Mondelez picks Media Monks for North American content
The new partnership emphasizes digital-first creative, data and media effectiveness.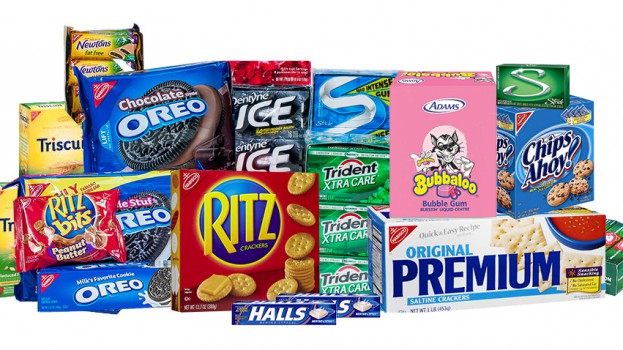 Mondelēz has selected Media Monks to oversee content production for its full brand portfolio across several global regions, including North America.
Following a review, S4 Capital's Media Monks will manage global technology infrastructure, global websites, and content production for North America, Latin America and the AMEA region.
Media Monks has a Toronto office, but no word yet on how it will be utilized in the global effort.
The same review saw Publicis Groupe's Team Pop awarded content production for European markets such ad France, Germany, Italy and the U.K. The two companies are set to form a new content production team that services Mondelēz in tandem. The confection brand says this model is expected to better connect creative, data and media operations for its content strategy.
The partnership covers brands such as Cadbury, Oreo, Philadelphia, Ritz, Trident and Triscuit.