Assessing the AWS outage will take time
Amazon's cloud server issues slowed publishing and analytics services for multiple organizations for nearly a full day.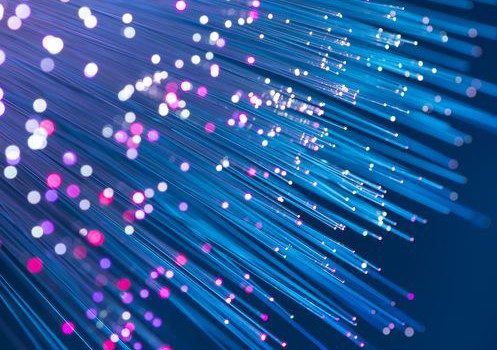 Amazon says it has fixed the issues that plagued its cloud servers Wednesday, an outage that took down large swaths of the internet. The full scope of the outage is still being assessed, but several major online publishers spent the day struggling to get their content online.
According to Cloud Security Alliance, approximately 40% of public websites rely in some way on Amazon Web Services (AWS), Amazon's cloud service that suffered outages. Amazon said in a statement that Wednesday's issues were largely contained to North America and that full service had been restored early Thursday morning.
MiC has confirmed that both The Globe and Mail and Torstar experienced issues Wednesday as a result of the AWS outage. The Globe and Mail manages its online content with Arc Publishing — AWS-enabled software developed by The Washington Post and used across the newspaper industry. The outage reduced and sometimes blocked the Globe's ability to post new content on its site. Similar problems were reported by The Washington Post and The Philadelphia Inquirer.
Streaming service Roku, as well as analytics software Sophi (developed by the Globe and which markets to other publishers) are among others affected Wednesday.
Given AWS's ubiquity, it is likely that many publishers, ad and analytics platforms lost at least some productivity in the AWS outage, and it will take time to measure the full impact. And even for those whose services were not interrupted, Wednesday's issues reveal the risk in such a large service provider experiencing issues.
For example, Adobe was one of the first companies to report problems, seeing interruptions with Adobe Spark. While Spark may have been the only Adobe product affected Wednesday, the company also offer analytics and content management software to publishers and advertisers through AWS. Amazon's cloud service also enables The Trade Desk's programmatic ad bidding platform, part of Nielsen's TV ratings services and Salesforce's data management platform, among others. Requests for comment from those companies have not yet been returned.