What's a sponsor to do when the Raptors head south?
Toronto's beloved NBA team will play home games in Tampa next season. This doesn't necessarily leave in-person sponsors out in the cold.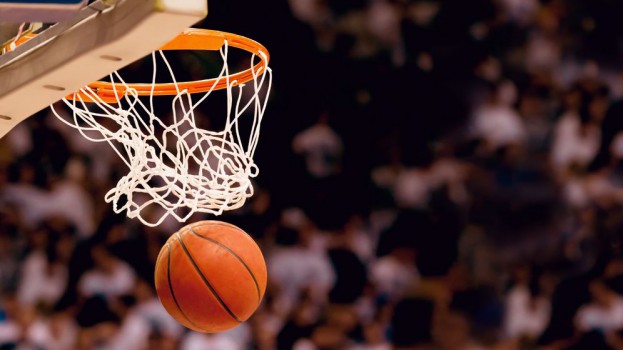 Toronto fans and brands probably won't have a chance to take part in Toronto Raptors home games next season in the same way would have before the pandemic. The team will be playing in Tampa, Fla. in response to rules instituted by the Ontario government that limit indoor gatherings.
According to ESPN's attendance report for the most recent NBA season, the Raptors averaged 19,795 fans at home, and 18,792 overall (between home and away games). Those numbers were over the course of a 36 game 2019-2020 regular season. According to the team, the average season ticket holder goes to approximately 10 games a year. That is a sizeable and dedicated fan base that is no longer available for in-person activations.
So what impact does the team's relocation have on its sponsors? The Raptors already spent last year's playoff season away from their home court, locked in the Orlando bubble. The Toronto Blue Jays were similarly forced to play at their minor league ballpark in Buffalo. What should brands do to navigate such a situation?
According to David Chong, managing director of MKTG Canada, the obvious impact is that while television audience may be unchanged, the in-person eyeballs "may not be the eyeballs that you need, that you want, and that you signed up for as a partner to get in front of." As a hypothetical example, winter wear brand Canada Goose wouldn't get much out of taking is arena activation to Florida with the team.
However, Chong says brands can leverage many in-person or live-viewing assets for broadcast or online campaigns. He cites Tangerine's work during the Raptors' last playoff run as an example. Through broadcast and social channels, Tangerine (an official Raptors' sponsor) announced every customer who signs with the bank within 24 hours of a playoff victory had a chance to earn a $250 bonus.  The program was originally intended to be announced just in Scotiabank arena.
Jeff Deline, chief revenue officer at Raptors owner MLSE, told MiC that while the in-arena sponsorships "will be missed," for many sponsors it's viewed as a "nice-to-have" as opposed to a necessity.
Social media and digital options offer more efficient targeting. Plus, the brand equity, prominence and reach the Raptors have developed enables brands to benefit from just being associated with them, he notes.
Deline says sponsors may miss the 18,000 people watching the game live at Scotiabank Arena, but it would still have "all the audiences and viewership" via broadcast and could still activate locally in Toronto with MLSE's support.
"We'd put a huge push behind digital and social, which are all the key drivers of the deals," he says. While those 18,000 fans are no longer accessible in person, Deline says, a social post created jointly by the Raptors and its sponsor can have a multiplication factor of 150 times that.
As a hypothetcial example, Deline says PlayStation could convert its Top 10 Raptors' Games in-arena video board into an online property, pushing it out through social "and get 10 times the reach."