Xtra launches new website and targeting options
The independent LGBTQ2S+ publication has seen its readership grow since going exclusively online in 2015.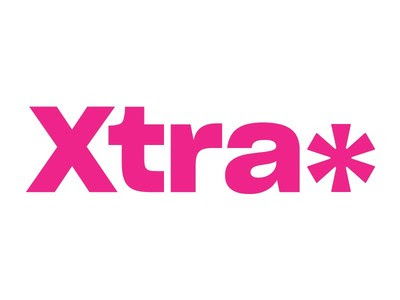 Toronto-based Xtra Magazine has unveiled an updated online platform for its LGBTQ2S+ audience along with a new visual identity and a focus on community engagement.
The new site is faster, more accessible, and better showcases Xtra's content, particularly its growing video content. Stories are now organized into four main pillars: Power, Culture, Love & Sex, and Health.
Mitchell Cheeseman, Xtra's marketing communication manager, says the new site "is the first step in our work towards deepening our relationship with Xtra's audiences, which is our primary goal."
A 35-year-old publication serving queer communities in Toronto, Xtra became entirely digital in 2015. It now reaches over two million users monthly, with 64% between the ages of 25 and 54. Its online readership has been steadily growing; in 2019, traffic increased 13% year-over-year, and to date, 2020 traffic has surpassed 2019.
For advertisers, Cheeseman says that targeting options have been added to help reach prospective customers. Readers can be segmented by location, device or by interest. Xtra now offers ad takeovers for content series as well.
"Our goal with any brands Xtra partners with is to help them engage with our audiences in a meaningful way. That includes providing creative services to create artwork that will resonate with LGBTQ2S+ audiences, suggesting targeting options, and matching brands with relevant special projects we may be working on."
Along with the new site, Xtra has introduced new branding. At the core of the new look is an asterisk. Cheeseman says that traditionally, asterisks are used to denote an omission, footnote or afterthought. But on the new site, the asterisk is featured prominently in Xtra's logo as a promise to never let LGBTQ2S+ people be an afterthought.