Loblaw acquires ad serving tech from Eyereturn
The retailer plans to enhance its in-house agency's proprietary platform.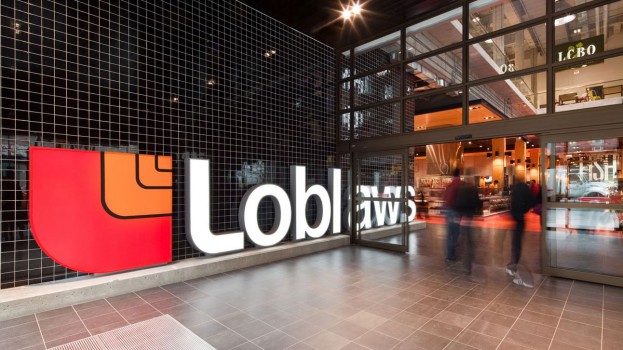 Loblaw Companies Ltd. and its in-house digital marketing agency, Loblaw Media, have acquired digital ad serving technology from Eyereturn Marketing, a subsidiary of Torstar.
Loblaw will integrate the tech into its in-house agency's proprietary audience targeting and measurement platform. The technology will "better connect brands and consumers online through targeted ad campaigns and promotions," according to a Loblaw statement.
Catherine Thomas, Loblaw's senior director of external communication, says adding the new technology will reduce the company's reliance on third-party media services to create and serve ad campaigns.
While Loblaw has acquired Eyereturn's technology, Torstar continues to own Eyereturn Marketing itself. The company offers creative and campaign services, managed marketing solutions and integrated reporting.
A small group of Eyereturn employees will move to Loblaw to support the technology.
Loblaw operates approximately 2,500 Shoppers Drug Mart, Pharmaprix and Loblaw's grocery locations.