ATN acquires broadcast rights to international cricket
Games will air live on two channels dedicated to the sport — CBN and ATN Cricket Plus.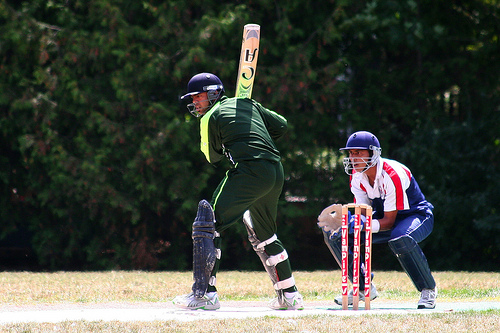 Asian Television Network (ATN) has acquired exclusive Canadian broadcast rights for Cricket West Indies, New Zealand Cricket and the inaugural edition of Lanka Premiere League 2020.
All games will be aired live on two channels dedicated to the sport, CBN and ATN Cricket Plus, that are available nationally on various cable and satellite platforms.
ATN will broadcast the current season starting with the West Indies tour of New Zealand followed by tours from India, Pakistan, Bangladesh, Netherlands, South Africa and Australia. Cricket West Indies rights will also feature top international teams visiting the Caribbean.
Cricket is immensely popular in countries that have seen high levels of immigration to Canada over the last decade. India, for example, has more than 40 international cricket stadiums and accounted for the highest proportion of annual new permanent residents in 2019, according to Statistics Canada.
According to Cricket Canada, there are approximately one million people playing the sport in more than 800 clubs across the country, with large concentrations of players in southern Ontario and the greater Vancouver area.
ATN operates over 50 specialty TV channels, including its flagship ATN-HD general interest channel, along with sports, news and Bollywood movie channels. Programming spans several languages including Punjabi, Tamil, Bengali, Urdu, Gujarati and Marathi.