Grapevine6 acquired by Seismic
The Toronto company's social engagement platform will become part of Seismic LiveSocial, connecting sales professionals with online content.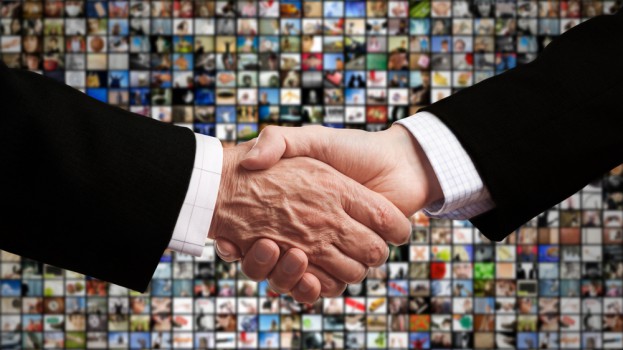 Toronto-based social and digital sales engagement platform Grapevine6 has been acquired by Seismic, the San Diego-based sales and marketing platform provider.
Grapevine6, which was founded in 2013, powers social selling programs for several global technology and financial services companies. The platform sources relevant content from more than 11,000 third-party publishers to be used for social selling, content marketing and employee advocacy.
The two companies have been partnering for years. Grapevine6 will be absorbed into Seismic's current portfolio of products and will be part of a new integrated offering called Seismic LiveSocial.
LiveSocial will leverage the AI engine built by Grapevine6 to help sellers engage with their clients across social media platforms such as LinkedIn, Twitter and Facebook, and measure the ROI of their social engagement strategy.
"Savvy buyers now use social media to not only gather information and connect with peers, but also to research the sales professionals and advisors they're partnering with," says Mike Orr, CEO of Grapevine6. "The current sea change to digital communication is an opportunity to better serve customers by enabling salespeople to humanize relationships with personal stories — the true promise of digital selling,"
Terms of the acquisition were not disclosed. Orr will remain with the organization to lead the LiveSocial team.