Consortium seeks programmatic DOOH standards
Six ad tech platforms release recommendations for bringing consistency to digital inventory.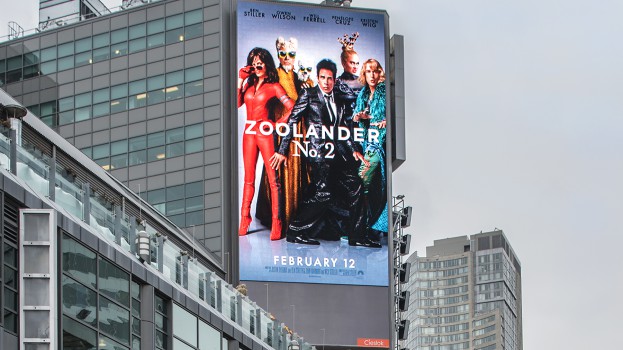 Six leading digital out-of-home technology platforms have formed a consortium to standardize the language the industry uses to define its programmatic OOH inventory. It recommends consistent labels for DOOH inventory based on screen type, audience and environment.
The tech companies involved – Adomni, Broadsign, Place Exchange, Verizon Media, VIOOH, and Vistar Media – released a list of standards Tuesday that they say will improve targeting and make for clearer communication between media owners and buyers.
The recommendations aim to provide DOOH publishers and sell-side platforms (SSPs) with a common set of terms for identifying DOOH venues and screens. In a release, the group notes that, currently, some terms are used interchangeably, such as "mall" and "retail," which leads to confusion. Both terms have been used to describe a venue and a specific type of screen.
The consortium has published its guidelines to a publicly accessible GitHub. The system conforms to the guidelines laid out in OpenRTB 2.5, a standard similarly created by a consortium of RTB players for online programmatic inventory.