IGA finds success with COVID advice in Quebec
The grocery chain teamed with Quebecor's marketing content solution to support Quebecers in the early days of the pandemic.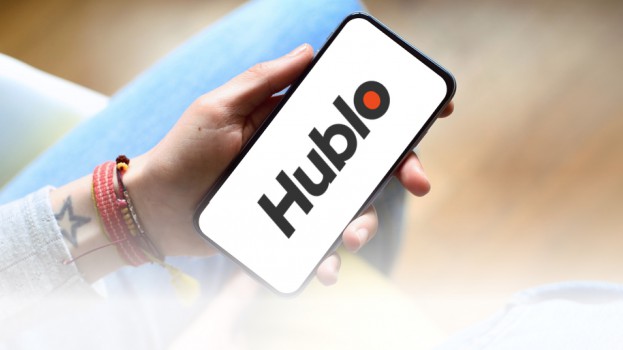 IGA is reporting strong results from the pandemic branded content campaign it ran in partnership with Quebecor's Hublo content marketing platform.
The campaign consisted of eight branded articles created by Montreal content studio Colab Studio that ran for a month starting in late March. Topics included "How to avoid COVID-19 at the grocery store and decontaminate your products back at home," "Do you have all the food you need at home," and "7 fun activities for kids during the lockdown."
Hublo houses promotional and branded content as a hub within JournalDeMontreal.com (the newspaper is owned by Quebecor Media). Since its launch in March 2020, Hublo has logged more than 1.2 million page views.
The features generated more than 145,000 page views and an average social media engagement rate of 4.08%. The article on safety tips for grocery shopping alone registered 68,000 page views and a social media engagement rate of 8.4%.
"The results, particularly in terms of qualified reach and engagement, definitely exceeded our expectations," says Carl Pichette, VP marketing at Sobeys (which owns IGA). "The lockdown disrupted Quebecers' habits and we wanted to be there for families in the new environment."