ICYMI: Cue the lip sync, Reddit acquires Dubsmash
Plus, Corus announces the team in the booth for Jets hockey broadcasts.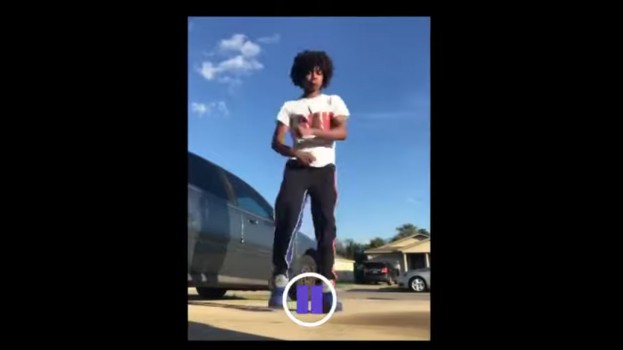 Reddit acquires Dubsmash
Dubsmash, a mobile video app that aims to rival Tik Tok, has been acquired by Reddit. The app became popular thanks largely to the lip synch and dance videos posted by its users, enabled by the app's music and sound-synching ability. Dubsmash will retain its branding and continue to operate autonomously, but Reddit will integrate its video-making tech into its other operations.
In a statement, Reddit says the acquisition is part of its inclusion efforts. Dubsmash has a large and dedicated Black and Latinx userbase. According to reports, Dubsmash videos are viewed more than one billion times each month. Terms for the deal were not disclosed.
The Winnipeg Jets' new radio partner announces new hosts, weekday show
Corus Radio Winnipeg has announced that Paul Edmonds and Jamie Thomas will helm the broadcast team covering the Winnipeg Jets. The two will provide play-by-play and commentary for games in the 2020-21 season on 680 CJOB. The station gained exclusive radio rights from the team's owners, True North Sports + Entertainment, earlier this year.
The station is also launching a 30-minute show weekdays at noon about the Jets.
Instagram Reels introduces shopping
Shortly after introducing Reels to its platform, Instagram is making the short-form video section of its service shop-able. Users and brands can now tag products in their Reels content for viewers to click on, allowing viewers to see more info about the product or buy it directly. Instagram (which is owned by Facebook) began testing the feature in October.