Most-read MiC: How media coped with COVID
Our most popular stories on how the media industry anticipated, studied and navigated the 2020 pandemic.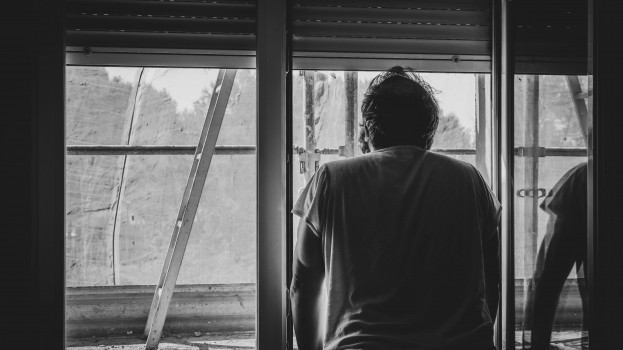 What a ride 2020 has been. As Media In Canada looks back at its most-read stories of the year, it's no surprise that the pandemic and its nebulous effects dominated the news cycle. From fear to uncertainty to rethinking the old ways of doing business, our five top COVID-related stories show an industry thinking on its feet to adapt to changing consumer behaviours.
This conversation with Dentsu Media's Nicole Brown and Group M's Brian Wieser illustrated a lot of the uncertainty that March brought. Would — and could — advertisers back out of OOH contracts as foot and road traffic decreased under lockdowns? How long would the lockdowns last, and would TV and online spending increase as they wore on? For all the uncertainty in those early days, there was already a high degree of certainty that no matter how long the pandemic lasted, the media industry would operate under a "new normal" thereafter. Read more.
Once fully locked down, agency leaders looked out from the windows of their new home offices at a frozen industry. Sports leagues suspended play. Advertisers pushed pause on campaigns. And conversations began about what tone and purpose advertising should have in such an uncertain mediascape. Carat's Alex Panousis, Mindshare's Sarah Thompson and Glassroom's Scott Stewart (then still with VMC Media) weighed in on whether it was time to focus on branding, rather than driving purchase. Read more.
Mindshare conducted weekly surveys to gauge Canadians' emotional and behavioural reactions to the pandemic. At this point in the year, many had realized that social distancing and restrictions on social gatherings were not going to be as temporary as they'd hoped. While worry and uncertainty dominated, most also said they wanted restrictions to continue. Here were some early indicators of how public transit, foot traffic and indoor shopping would be affected by the pubic's perception for risk. Read more.
Of all the media channels affected by the pandemic, OOH might have suffered longest. People just weren't gathering in crowds or shopping or going to basketball games. Digital billboards suddenly had a lot fewer eyeballs moving past them. And cinemas remain in a precarious position as studios and crowds shift to home screens. This story outlined the gains OOH made in 2019 and how sharp its early-2020 decline was. Read more.
As brands began to adapt, media strategies changed. MiC covered many brands trying new things, and this story about Hudson's Bay diving into Animal Crossing explored how a relatively inexpensive and popular venue offered a new way to get the retailer's colours in front of gamers. Read more.