The consumer shifts media needs to think about: column
Mindshare CEO Devon MacDonald on why 2020's experience shifts will ripple into this year.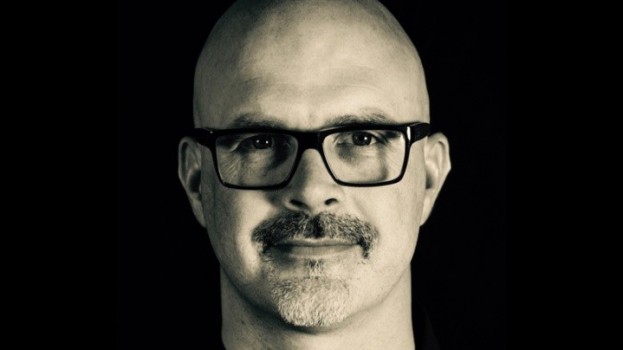 By Devon MacDonald
Many times throughout last year, I remembered an adage that was shared with me when my children were very young: "the days are long, but the years are short."
While 2020 may be in the unique position to also feel long, we are past it and I believe stronger and smarter for it.
Never before have we as a marketing industry, country or society been through so much upheaval in our daily lives or work. Looking back at 2020 plans and thinking to a question posed by this very publication – "what will the pandemic do to media?" – we really had no clue what was coming.
But I'm more optimistic now than ever. A recharge over the holidays helped, but so does the benefit of learning through perspective. We have a new understanding of consumer experience and can enter into uncertainty to help brands plan.
Great brands and businesses that relied on physical experience, distribution and access have either struggled or folded. Small businesses already had an uphill battle to climb and a number of them have succumbed to the pandemic. For those that have gone into hibernation and are waiting for their model to be safe again, they need to re-build memory.
Consumers have moved on and done what they've needed to do to provide for themselves and families. Businesses that were able to pivot to ecommerce are keeping virtual doors open, albeit at smaller volumes. Re-creating memories by focusing on the positive interactions of the past as a part of a consumer's future will be essential for a positive return for many brands. This means brand building and establishing emotional connections with consumers again, even if your stores or services are not operational.
New brands, categories and services we never knew we needed quickly emerged and cemented themselves as essentials in our lives. They have a different challenge, and that is to create lasting relationships past the pandemic. Many start-ups struggle with customer experience and logistics. Think of your local restaurant that you gave a pass the first time they messed up your take-out. You will let it happen once, but will move on if it happens again.
These brands need to continue to invest in their operations and experience to ensure that each interaction is flawless. Digital experience has a high bar that constantly grows, and with it so do the expectations of consumers The stakes are as high as the options are endless. These new memories will translate into long term success for their brands post-pandemic when positive.
What does this mean for media?
My optimism is particularly strong within media itself. We understand the changes that consumers have made, and the challenges at hand for brands. The investments we made in our people, technology and tools before the pandemic allowed us to learn even more during it. We've openly shared these insights with clients, webinars, panels and columns and will do all that we can to keep our industry progressing.
This will continue to bring us new challenges through change. We now though have the knowledge of the past though to better prepare ourselves. The empathy and understanding that we've developed as an agency, neighbour and country will also further allow us to step back and see the big picture of what is ahead of us for the day, or year. And before we know it those kids will be teenagers.
Devon MacDonald is CEO of Mindshare Canada