CBC tells CRTC it's 'simple' to distinguish between news and ads
Day two of the hearings began to wade into recent discussions about the pubcaster's paid content.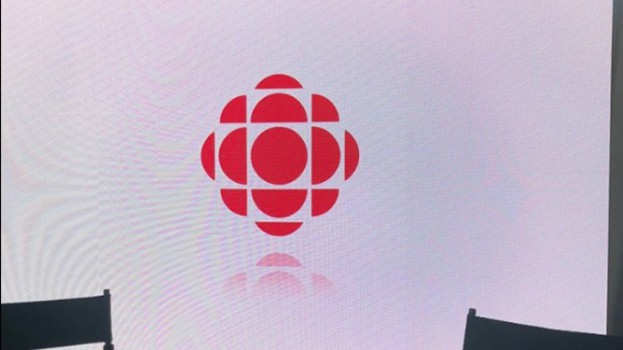 While a good portion of the second day of CBC's CRTC licence renewal hearings focused on the public broadcaster's programming and diversity, the Commission briefly waded into recent discussions about how the broadcaster distinguishes between its commercial and journalistic content.
When Caroline Simard, the CRTC's vice-chairperson of broadcasting, posed the question to Catherine Tait, the CBC CEO stated that, with the broadcaster's development of digital services, it has also developed digital advertising as part of the opportunity associated with these platforms. Donald Lizotte, CBC/Radio Canada's general manager and chief revenue officer of media solutions, added to Tait's response by saying areas featuring ad content are well-specified online.
"It's simple for a user to see the difference, in digital, between CBC content and advertising content," he said.
The issue of advertising content – and, more specifically, whether audiences would be able to tell the difference between paid and journalistic content – has been at the heart of the public broadcaster's yet-to-be launched Tandem offering. Criticisms surrounding the branded content division have come from current and former news employees, as well as advocacy group Friends of Canadian Broadcasting, which has also opposed paywalls or developing paid ad-free tiers it believes undermines universal access.
The CRTC has also received calls to investigate Tandem. While the regulator has said it is monitoring the division, it also said it may be limited in what it can do from an enforcement standpoint.
Despite this, media strategy experts MiC recently spoke to say the Tandem controversy isn't likely to scare away advertisers when the division eventually launches.
In December, the CBC issued new guidelines to "further strengthen and clarify" the boundaries between its journalistic content and advertising. Among them were restricting branded content exclusively to digital platforms, using the label "paid content" rather than "sponsored content," and making the source of the content apparent.
Day three of the CBC-CRTC hearings continue Wednesday with more questions from the commission about CBC's programming strategy and commitments.