Is Numeris leaving local radio markets in the lurch?
Radio Connects is reviewing new options to provide data that's essential to making media decisions in smaller markets.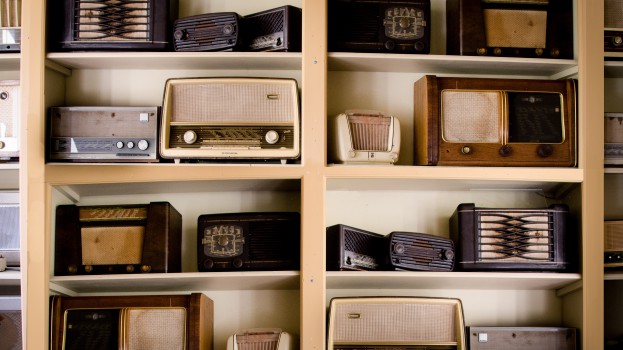 Numeris, the official rating measurement body in Canada, announced late last year that, due to insufficient paper sample collection, it decided to forego the Fall 2020 Radio Measurement release in all diary markets.
Going forward, only the top 22 diary markets will be measured in Spring 2021, with results released the following June 2021. In the remaining 60 markets, measurement will be indefinitely suspended. Numeris will continue to measure Canada's five major markets – Toronto, Montreal, Calgary, Edmonton, and Vancouver – via passive personal meters.
This move leaves local markets across the country without the currency on which agencies base their buying decisions. The industry is now looking for options to fill the gap left by the lack of diary measurement.
Caroline Gianias, president of industry organization Radio Connects, says, "With the changes to radio diary measurement, Radio Connects offered to help pilot the discussions and organized a Measurement Committee to coordinate presentations from each of the measurement companies expressing interest in taking on the measurement needs in these markets. It was important to the process to centralize discussions with stakeholders vs. each measurement company having multiple conversations with different people."
There are three measurement companies under consideration. One is StatsRadio, a Canadian company headquartered in Quebec that has been operating in the region's smaller markets. Its method of measurement is a hybrid of digital listenership and a full recall survey.
The second company is Australia-based Xtra Insights, which has been operating as a secondary measurement solution in that market since 2014. Its method is recall survey conducted by phone. The company is thought to have conducted a Canadian pilot test in Red Deer, Alberta, but the results have not yet been disclosed.
U.S.-based Eastlan Radio, which uses a phone survey method, is the third company involved in the review.
Cobi Zhang, director of media investment and activation at Horizon Media, and a member of the Radio Connects committee, says that taking away the data for radio, which is a key decision-making factors, is not going to put local radio in a good spot with clients.
He says radio data is of particular interest to a brand like Tim Hortons, a Horizon client, which has very extensive reach in local communities. That makes radio is essential part of its media plans, and Tims is on radio on a 52-week basis.
"I think as an agency, we want to emphasize that we support local markets, smaller communities throughout the country," Zhang says. "All the radio stations and smaller businesses have been impacted by the pandemic. We don't want to see these smaller markets lose their measurement."
Zhang thinks that it's also important that, whichever company becomes the alternative solution going forward, that the entire radio ecosystem in Canada agree.
"We can't have them signing on with different suppliers. I think whatever the solution is, it has to be future proof as well. There is a lot of listenership shifting toward the digital format, whether in home via smart speakers or in cars via a streaming app. It's time to look at a future-proof solution going forward."
The best answer would likely lie in affordable, passive meter data collection – modelled after digital tuning data – but at this point, Zhang says, that route is cost-prohibitive.