A look at the rollercoaster of TV viewing in 2020
Research from NLogic shows Canadian TV consumption rose at the onset of the pandemic, then dipped in the summer, before climbing again in the fall into winter.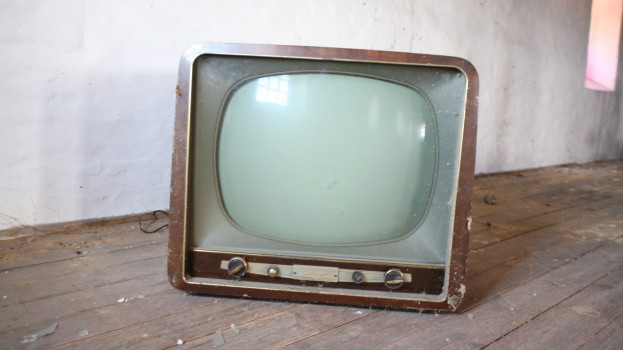 New TV-viewing insights provided by analytics software company NLogic show the 2020 rollercoaster ride of consumption trends at various points throughout the first year of the pandemic.
NLogic notes in its analysis that, at the beginning of the initial lockdown last March, Canadians over two years of age were watching 25.82 hours per week of TV, on average. At the time, the top reasons for watching were for entertainment and relaxation. But due to the extraordinary nature of the pandemic, there was also a desire to stay informed.
"A need for news updates on the pandemic, along with increased availability to view with more people at home, meant that average hours viewed per week increased by 3.5 hours compared to the annual average," NLogic states.
TV viewing was strong for roughly six weeks. For instance, Canadians were spending, on average, 22.62 hours per week as of Feb. 10, which then rose to the 25.82 hour figure by Mar. 23, before decreasing to 18.37 hours per week as of June 15.
Numerous factors led to the drop in time spent viewing, such as an absence of live sports content during the first lockdown amid pent-up demand for fresh, live content. What's more, "the appetite for constant news updates" began to fade, with the reach of news stations returning to pre-lockdown levels.
"The percentage of live TV viewing to Canadian conventional stations peaked at 90% during the last week of July," NLogic notes. "It declined to a level of 81% over the next few months, but then began to rise again at the end of November to reach 88% in the final week of December."
While there was a "lull" in summertime programming – from roughly Jun. 15 to July 27 – on Aug. 1 NHL coverage returned, helping to raise the average viewing hours by over an hour compared to the previous week. New September TV premieres led to an increase in consumption levels. TV viewing rose again, from Oct. 26 to Nov. 2, due to the U.S. presidential election. Canadians' average weekly hours of watched TV increased from 21.22 to 23.07 hours.
During the week of the U.S. election, 25% of Canadians in English Canada viewed channels like the CBC News Network, while 41% tuned into CNN.
The top-viewed program over the course of the pandemic in 2020 was the Survivor finale, with an average of 2.4 million viewers.