Numeris expands VAM nationally
The cross-platform video audience measurement solution captures linear and digital content via a single-source panel.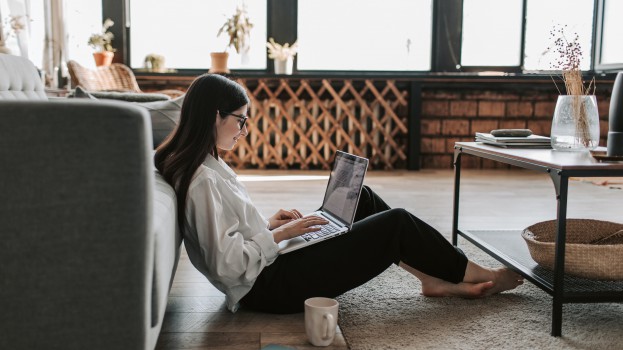 Numeris has announced the national expansion of its cross-platform video audience measurement (VAM) solution that captures non-linear digital consumption of TV and radio. It's just one part of the Numeris single-source, cross-platform video measurement system and the data will be blended with linear data from the same panel. The plan is to roll out nationally in the major markets where the Portable People Meter (PPM) resides today, namely Toronto, Montreal, Calgary, Edmonton, and Vancouver.
The VAM data is collected through a meter that is attached to a household's wifi router, measuring every time a member of the household views white-listed, digital video content.
Neil McEneaney, president and CEO of Numeris, says, "We're also going to bring in a set top that will strengthen the current measurement of linear audiences, because it will be able to capture a longer tale such as specialty channels that have smaller audiences. But because we're using set top data with our current measurement now, we'll be able to bring that granular level of data. When you bring in linear measurement and VAM digital, it brings you to a cross-platform video solution that allows you to view the full video landscape."
McEneaney says that this video measurement solution will provide greater transparency of cross-platform video consumption, add context to TV viewership and streaming, and provide the industry with the ability to compare behaviour across the video landscape, by different demos, devices and platforms.
The Ontario and Quebec databases will be available for the next broadcast year but the complete national rollout of single-source data is expected to be available by mid-2023.
Numeris first announced plans to pursue VAM in 2017.