Dentsu names new president and SVP to break the mold
Promotions for Nicole Brown and Laura Maclean are part of efforts to explore the new roles media agencies can play.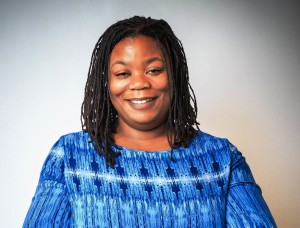 Dentsu Canada is building out its media leadership to start 2021, promoting network and industry veterans Nicole Brown and Laura Mclean into remits the network's CEO says will help transform the role of the media agency to greater relevance in today's changing industry.
Brown (pictured, top) was previously SVP and head of investment for Dentsu's innovation arm Amplifi, but effectively immediately has been elevated to president of investment for all of Dentsu in Canada. She is now responsible for all commercial and investment activities across the network in Canada – making her the most senior media negotiator across all media spend.
In addition to working with the network's agencies to serve clients, Brown will be the leading Dentsu voice to identify, understand and develop emerging media tech solutions. She will keep her seat on the Numeris TV committee and also join the Canadian Media Directors Council to continue her leadership in cross-media measurement.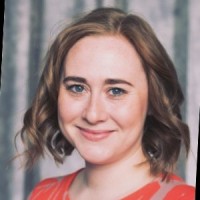 Meanwhile, Laura Maclean (pictured, right) has been promoted from VP and group account director at Carat to VP of growth and business development across Dentsu to lead and expand the agency's growth strategy. She is also joining the Dentsu Media leadership team, and says that moving into this new year, the agency hopes to continue to differentiate its narrative and show how powerful and innovative media delivery can be.
Alex Panousis, CEO and chair of Dentsu Media, says there's a need among media agencies to move beyond "purebred advertising solutions," something it plans to discover with new leaders that understand the foundations of media but aren't afraid to take risks that can help redefine the role a media agency might play in its clients' business.
"Dentsu Media used 2020 to reset and drive what we are calling 'meaningful progress' in our organization, and levelling up our capabilities with these new promotions is one important step forward," she says. "I joined Dentsu Media in the middle of the pandemic, with the goal of elevating what to expect from a media agency. Part of this is to define and redefine our value proposition. Nicole and Laura are a big part of this ambition."