Corus partners with Comscore to measure branded content
The media company is working with the firm to better measure the ROI of its brand integration and sponsorship content.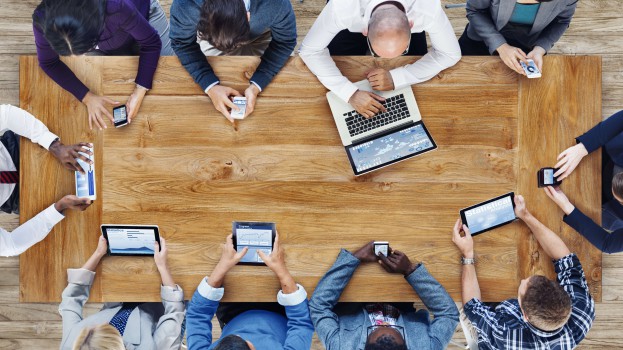 By Mike Connell
Corus Entertainment has teamed up with Comscore to more effectively communicate and understand the ROI of the brand integration and sponsorship content it creates for clients.
Bryan Segal, SVP of Comscore Canada, tells MiC that while cross-platform measurement has traditionally focused on the reach and frequency of each individual platform, Comscore will help Corus examine branded content "by channel, and across all channels" – including TV, digital, video-on-demand and social media. The content will then be measured according to media value, media weight, brand recall lift, brand favourability lift and purchase interest lift.
"We can tell down to the second where every occurrence of the brand happens in any piece of content," adds Segal, noting that it uses AI, social listening and surveys to get a complete view of the audience.
Barb McKergow, SVP of national advertising at Corus Entertainment adds that Comscore's Branded Content measurement tool will help the media company measure and target audiences against new values. "It takes us beyond basic age, gender and geographical data, and allows us to target consumers based on who they are, their likes and dislikes."
Data collection around brand activations has been a common practice for years, and the tools and tactics continue to improve. As more data becomes available, however, the more advertisers demand. That said, the difference now, Segal explains, is that more advertisers are looking to verify data.
"There is a continual call for somebody else to check your homework," he says, adding that third-party measurement provides an added layer of transparency advertisers need to legitimize their spend.
"We are incredibly excited to offer clients unbiased, third-party validation by adding [Comscore Branded Content measurement] services to our client toolkit," McKergow says. "Furthermore, we will overlay available Comscore metrics with our own internal research – a division helmed by Mark Leslie, VP, research and consumer insights for Corus Entertainment."
The new services are available to Corus clients for an additional fee, and while McKergow confirmed that there are already clients using the service, she did not disclose who or how many.