The pandemic has shifted feelings about data collection
An EY study shows that consumers are more willing to share data, but have also become more aware of how it is used.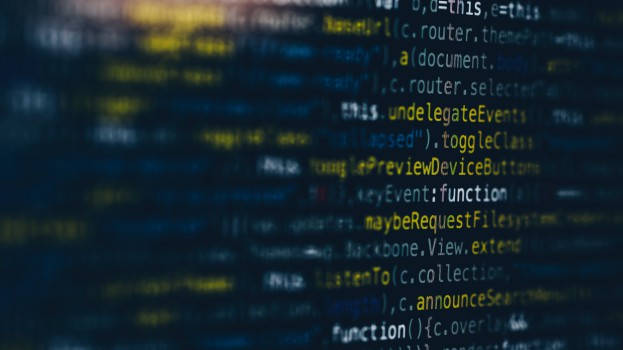 A new survey by EY suggests that people are more willing to share their personal data and are able to see the benefits of doing so. As a result, people are more aware of data sharing practices overall, increasing the need for transparency and trust.
According to the survey, 50% of consumers say the pandemic has made them more willing to share personal data, especially if they know it's contributing to research efforts and community wellness. However, that varies by generation: 49% of Gen Z have shared COVID-19 health data (such as symptoms or contact with those who have the virus) with an organization, compared with 45% of millennials and 21% of Baby Boomers.
EY polled over 1,900 consumers globally to compile the report.
The survey also says 54% of consumers are more conscious of the personal data they share through digital communication than they were before the start of COVID-19, with 43% saying that their higher awareness is the result of pandemic-related measures, like health-tracking apps (from government to hospitals, healthcare providers and private companies). An equal amount – another 43% – say it is a result of high-profile data and privacy breaches over the last year.
Younger cohorts that are more willing to share data are also more likely to want to understand how their data is being used. Overall, 45% of consumers claim to read up and understand materials related to how a company uses personal data – a number that is around 35% for Baby Boomers, but at 53% for millennials and 47% for Gen Z.
That level of discern extends to other areas: 50% of millennials and 42% of Gen Z are open to sharing search histories with a tech company in return for more personalized search results and online experiences, compared with 23% of Baby Boomers. In the past six months, 38% of millennials and 31% of Gen Z have submitted a request to an organization to find out what personal data of theirs they hold or have their data deleted, compared with just 9% of Baby Boomers
That increased awareness has made security, control over data and trust even more important than it was prior to the pandemic. When asked about the most important factor when choosing to share personal data with an organization, consumers point to secure collection and storage (63%), control over what data is being shared (57%) and trust in the company collecting their data (51%). The biggest factor that decreases consumer trust in a company – according to 54% of consumers – is sharing data with a third party without consent, ahead of things like data breaches, cyber attacks or other scandals.
EY is releasing its report as the Consumer Privacy Protection Act (CPPA) aims to modernize protections to Canadians' personal information and give individuals more control and transparency over data. Nicola Vizioli, EY Canada's privacy lead, says that while CPPA is not yet law, it is a "strong signal" that privacy and data will be a regulatory focus going forward, so now is the time to better learn how to understand Canadians while also respecting their privacy.
"As businesses juggle to meet health and safety needs while delivering a captivating experience for consumers, they should start working to understand and plan for the operational impact and opportunities arising from new expectations and regulations," she says. "Planning ahead will allow companies to design and implement the necessary privacy controls that address the trust, transparency and benefit that today's consumers are demanding."