GroupM launches tool to make more ethical data decisions
The Data Ethics Compass will help agencies and clients make more subjective decisions about the data behind their plans.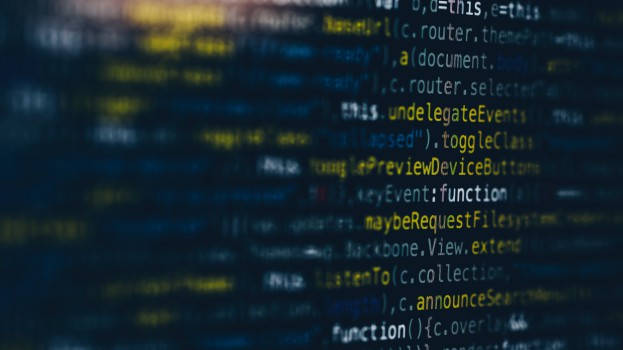 GroupM, WPP's media investment group, has made a new tool to help its agencies across the globe make more informed buying and planning decisions based the ethics of the data behind them.
The Data Ethics Compass uses a proprietary scoring logic to democratize ethical advertising, allowing advertisers to quickly and consistently evaluate the ethical risk level of data assets and decisions informed by that evaluation.
The Compass is a human decision-making tool – though it helps inform choices during the planning stages, the final decision is ultimately up to the brand and its agencies.
With the growth of privacy protection laws around the world and the demand to make the interests of the individual of paramount importance when it comes to data usage, the tool is another layer of data source evaluation. Group M already runs all data suppliers through a privacy self-assessment test.
Krystal Olivieri, GroupM's global SVP for data strategy and partnerships is also the tool's creator. She defines judging ethical risks as weighing "creepy versus cool," whether the collection of the data is offensive and predatory or if it is the right thing to do. For example, if a dinner conversation is picked up by a listening mobile phone and an ad for the item under discussion quickly follows, that's creepy. Geo-targeting where a mobile phone user has approved the gathering of location data is cool.
"This new capability demonstrates GroupM's belief that even though you have access to certain data, it doesn't mean you should always use it," Olivieri says. "We have an obligation as an industry to re-establish an appropriate balance."
A key benefit of Data Ethics Compass is that it removes subjectivity from ethical decisions and offers a single codified framework for all teams and all data types across the planning life cycle. A core feature is the proprietary scoring logic that examines data-related decisions to determine potential ethical risks of data-driven campaigns, through the consumer's lens.
Available to agencies through an app, it guides users through a simple, clear, survey that delivers a risk band, recommended actions, email template and talking points to bring to clients. Olivieri says the tool will continue to evolve., but once it's out of beta, agencies will be able to tailor the tool for their data sources and build out segments with their own aspects, such as local nuance.
GroupM partnered with Unilever, a longstanding proponent for responsibility in media and data usage, to tailor a version of the tool that fits with the CPG's own mission and vision. In launching with Unilever, GroupM is working closely with its media agency, Mindshare, to apply the tool and framework to Unilever's data-driven media activations. In service of the tool's development, Mindshare has evaluated and collaborated on numerous active campaign and brand scenarios with Unilever to embed the ethical frameworks into everyday use.