Pattison partners with Triton to scale its podcast and streaming business
The partnership will allow Pattison to better manage, monetize and measure its digital audio content.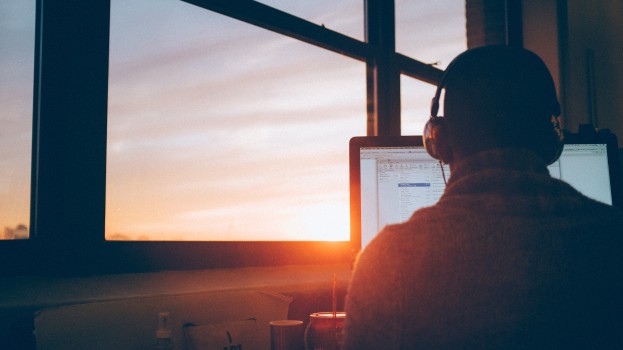 The Jim Pattison Broadcast Group has enlisted Triton Digital, a digital audio tech and advertising company based in LA, to manage, monetize, measure and distribute its expanding portfolio of podcasts.
Pattison will leverage Triton's podcast platform, Omny Studio, to geographically target advertising using ad insertion technology and to help record and distribute content for on-demand listening. Triton's Webcast Metrics' service will now measure the audience of Pattison's AM/FM digital streams.
The Jim Pattison Broadcast Group is the largest private western Canadian-based radio and television company, owning and operating stations throughout B.C., Alberta, Saskatchewan and Manitoba. But with listening consumption habits skewing more toward streaming services – which has been heightened during the pandemic – Pattison is looking to advance its offering in this growth area.
According to 2020 research from The Podcast Exchange, more than 11 million Canadian adults listened to podcasts in the past year, with more than eight million Canadians having listened to podcasts at least once a month. Monthly listeners are 34% more likely than the average Canadian adult to have an annual household income of $100,000 or more.