Bell Media pulls sports format off of three TSN radio stations
Following weeks of job cuts, stations in Vancouver and Winnipeg will move to new formats on Friday, with 1150 Hamilton already transitioned to a new BNN Bloomberg affiliate.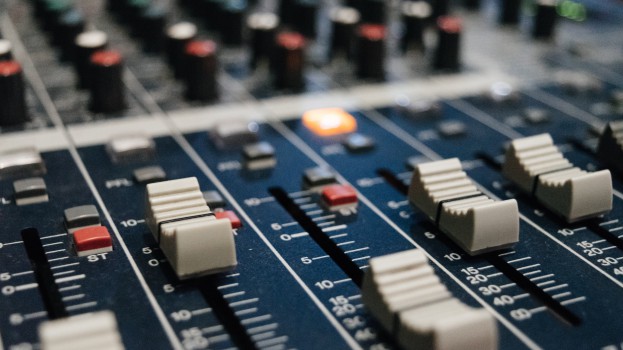 Bell Media is pulling sports talk from the airwaves in Vancouver, Winnipeg and Hamilton, transitioning three of its TSN radio stations to new formats.
TSN 1040 in Vancouver and TSN 1290 in Winnipeg posted statements to their respective websites saying they would no longer be sports talk radio stations, adding that "the realities of the quickly evolving broadcast media landscape" in Canada made the change "unavoidable." Both stations also lost the radio broadcast rights for their city's respective NHL teams last year.
On Tuesday, both stations began playing an automated music playlist, along with a recorded message thanking listeners for their support and promising that a new format would be announced on Friday.
Meanwhile, TSN 1150 Hamilton has already transitioned into a new BNN Bloomberg Radio affiliate. It is Bell's second BNN Bloomberg station, having previously transitioned TSN 1410 – its other sports station in Vancouver – to the format in 2018.
"Hamilton is a vibrant, growing business community that is evolving and we are excited to bring this brand and its expansive content to the market. BNN Bloomberg Radio 1150 will continue to focus on the same key demographic while offering more breadth of content covering business, innovation, tech and sports," the station said in a published statement.
The radio stations noted that listeners can continue to find TSN content on the iHeart Radio Canada platform, on TSN, TSN.ca and the TSN App. Bell now has four remaining TSN radio stations in Toronto, Ottawa, Montreal and Edmonton.
The company has not commented by press time on how many jobs are being impacted by the transition, though staff from all three stations – primarily on-air personalities and show producers – have posted on social media that they've been let go. Sean Woodley, a producer at TSN 1150, also referenced posts made last week by TSN personality Dan O'Toole, who criticized the company for laying off more than 200 staff just days after its annual "Let's Talk" mental health awareness campaign.
Bell Media has gone through several waves of job cuts in the first month-and-a-half of 2021 in what it has referred to as a move to a "streamlined" operating structure. What started with the departure of several senior executives trickled down to more than a dozen job cuts of management positions in different regions and departments, before hitting the CJAD newsroom in Montreal and 210 jobs in the Toronto area.