Publicis names new president for PMX Canada
The company's investment and trading arm has promoted Jeff Thibodeau, and also hired Simon Chan, to further its digitization.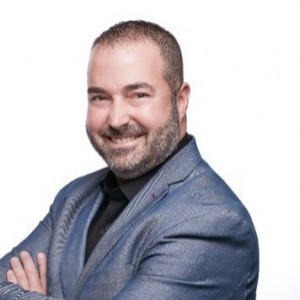 Publicis Media Canada has promoted Jeff Thibodeau to president of Publics Media Exchange (PMX) Canada, the holding company's trading and investment arm.
Thibodeau (pictured, left) is based in Toronto and will report into Alastair Taylor, CEO of Publicis Media Canada. He is charged with growing investment, commercialization, and digital practices, as well as advancing the vision for PMX regionally. He's been with Publicis for over eight years, most recently as SVP, digital and data.
Publicis has also hired Simon Chan as SVP of value management, reporting to Thibodeau and leading the investment team, broadcast buying and adoption of new buying platforms. Chan (pictured, below) joins the agency after spending six years with Rogers as director of revenue management.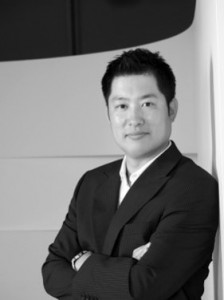 A resource that can be utilized by all Publicis Media agencies, Taylor says the agency has seen great momentum for PMX in Canada, with a model that brings data and research under strategy.
"Over the past year, we have certainly placed more of a focus around digitizing the organization – and you can see that in Jeff and Simon's strong digital background and the areas they now lead," Taylor says. "We have also made a significant effort to bring data sciences and research together under Dave Rusli, who oversees strategy, so this broader team working in collaboration will bring a more data-driven approach to everything we do."
Rusli joined Publicis Media as EVP and head of strategy in Oct. 2019, adding head of data science to his mandate two months ago.