ICYMI: Bell introduces new format for TSN stations
Plus, Netflix wants a Canadian office and Mediapro adds more tournaments to its soccer streamer.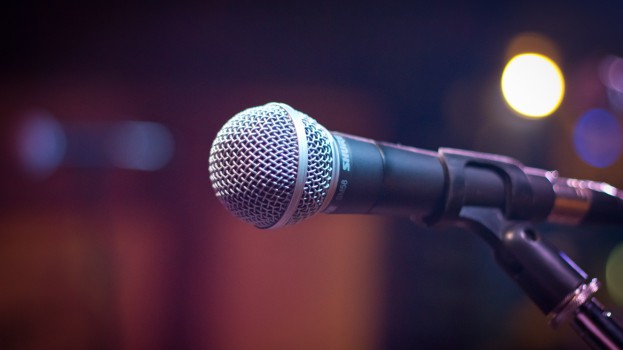 Bell Media transitions two radio stations to comedy format
After pulling the TSN sports talk format from stations in Vancouver and Winnipeg earlier this week, Bell Media has replaced them with comedy radio format Funny. Both stations began airing "rapid-fire, brief comedic bits…designed for today's shortened attention spans," as Bell describes the format, this morning. While Bell's sales site says "the universal appeal of comedy" draws listeners from across demographics, the main target is affluent, socially active adults.
The Funny format was previously deployed in Hamilton and Calgary. According to Numeris data from last year, the Funny station in Hamilton ranked second-last and the Calgary station last in terms of audience share in their respective markets.
Netflix has plans for a Canadian office
In a blog posted to the streaming company's website, Netflix co-CEO and chief content officer Ted Sarandos says the company wants to build on the momentum it's had with Canadian productions by opening an office here and hiring an executive focused on working with Canada's creative community.
Sarandos wrote that, since 2017, Netflix has spent more than CAD$2.5 billion on productions in Canada and, through over 20 local partnerships aimed at underrepresented communities, supported the career development of more than 600 Canadian creators.
Mediapro adds to soccer lineup
Mediapro Canada acquired the Canadian rights to two national soccer tournaments, adding to the coverage on its OTT streamer OneSoccer.
Beginning next week, OneSoccer will air matches featuring the Canadian women's national soccer team in the SheBelieves Cup, an invitational women's soccer tournament hosted by the United States Soccer Federation. Then, in March, OneSoccer will stream the men's national team as they participate in the CONCACAF Olympic Qualifying tournament to earn a spot at the Tokyo Summer Olympic Games.
OneSoccer's other rights include French Ligue 1, Mexico's LigaMX, Spain's Primera División, the 2021 CONCACAF Gold Cup, CONCACAF Nations League, the Canadian Premier League and the Canadian Championship.