How Wavemaker's new AI platform has been working so far
VP of strategy and insights Andy Braunston explains how the technology offers a granular level of planning and optimization.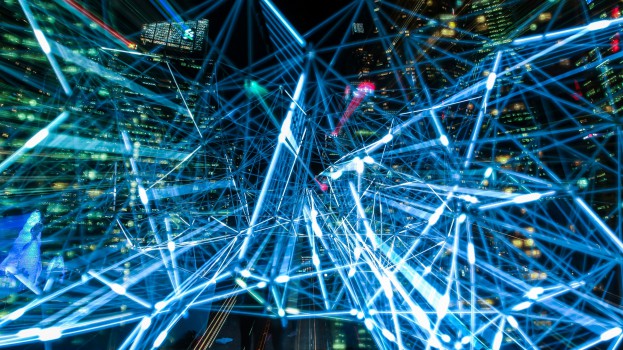 Wavemaker Canada is tackling the complexity of audience fragmentation head-on with a new AI-powered media planning platform called Maximize.
Announced last week when it was launched globally across the network, the platform enables its agencies to create optimized plans that reach multiple audiences at a more granular level. By using AI, the platform is able to simultaneously explore multiple audiences across multiple attributes to find the best media partners to build an optimized campaign across channels and markets.
"The multiple audience planning component would be near impossible to calculate manually, let alone the amount of time it would take to optimize," says Andy Braunston, Wavemaker Canada's VP of strategy and content. He explains that the AI optimizer is built on the premise of agent-based modelling algorithms, which allows for individual consumer-level optimizations across multiple audiences, instead of response curves that plan around the "average" of an audience.
One of the major ways media planning has become increasingly complex over the years is the increased number of audience segments that can be included in a single campaign. What's more, there is often overlap between these groups, which not only risks over-exposing people to ads, but wastes spending for clients. The AI in Maximize not only provides the computational power to seek out and effectively reach those groups, but limit overexposure by planning for the most effective and efficient platforms.
Braunston says Maximize gives planners an actionable plan for multiple audiences built across paid, owned and earned media touchpoints, with relative investment, timing and, importantly, effective reach, impact and sales. The outputs can be optimized further with restraints placed onto, for example, certain channels, partners, or timing. The agency is currently using a variety of proprietary and syndicated data sources with Maximize, including first-party client data, Wavemaker Momentum and LivePanel, both global and local.
He says the results so far, especially when it comes to effectiveness and conversion, are promising.
"We are seeing measurable improvements in effective contact with audiences, which is value for clients from an investment perspective, limiting waste and maximizing impact – up to 30% improvements across clients," he tells MiC, adding the agility of doing so is also a "huge" factor in the lift. "The AI crunches thousands of scenarios in a matter of minutes, rather than days or weeks, with the ability to pivot and replan in near real time. This frees planners to focus further on our Provocative Planning principles and work more creatively to help solve growth challenges for our clients."