McDonald's buys big in Toronto and Montreal: Media Monitors
The QSR and government categories also dominate the airwaves in the two markets.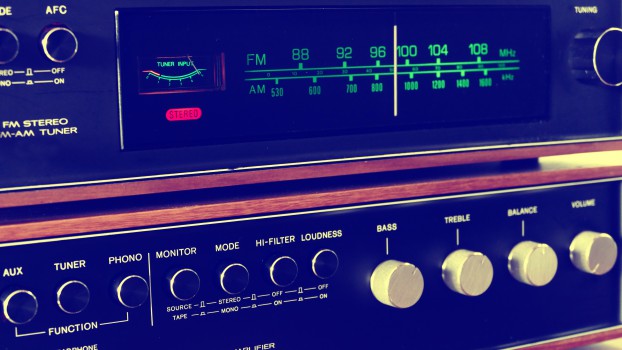 McDonald's is in the midst of a big radio push that made it the most active brand in two of Canada's biggest markets, according to the latest data from Media Monitors.
The QSR added nearly 1,500 more plays to its count in Toronto last week, and nearly 600 in Montreal. This comes after several weeks of provincial governments buying the most spots to get the word out about public safety measures during renewed pandemic lockdowns.
Goodfood and Scotiabank both kept their radio presence in Toronto strong, and were the second- and third-most active brands on the airwaves. They were followed by the government of Ontario, Canadian Blood Services, the federal government and the Ministry of Health, each with their own pandemic-related message to share with the public.
In Montreal, Quebec's provincial government was still highly active, and had the second-most plays among radio advertisers. It was followed by Loto-Quebec's gaming website Mise-o-jeu making its entry to the charts, while advocacy group Educ'alcool and Belairdirect continued recent radio pushes to round out the top five.
Looking at categories, QSRs had the most radio plays in Toronto last week, followed by banks and other financial service providers as Canada heads into tax and RRSP season. In Montreal, QSRs were second, as messages from governments and unions continued to take the top spot.