Rogers names partners getting free ad space through "All In"
The new equity-focused CSR initiative provides free ad and creative services across all of Roger's channels.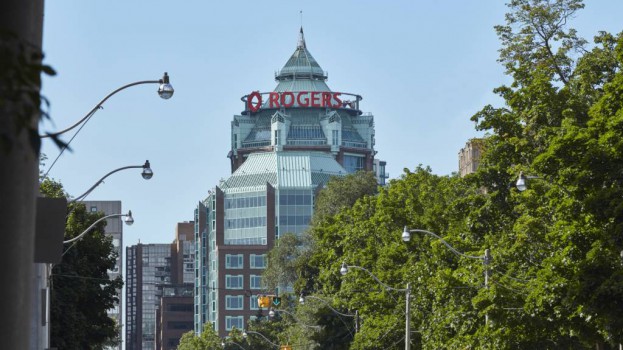 Rogers Sports & Media has partnered with five groups for the first round of its "All In" CSR initiative, giving them free ad and media services to amplify their stories and missions nationally.
Big Brothers Big Sisters, Blacbiblio.com, Canadian Women & Sport, Friends of Ruby and Spirit North will get a minimum of $10 million in free advertising across all of Rogers' assets (TV, radio and digital), as well as creative services over the next five years.
Rogers Sports & Media announced "All In" back in October 2020, and has since received over 550 submissions. The program, part of the telco's broader diversity and inclusion initiatives, was targeted to non-profits and community groups that are providing opportunities for equity in communities across Canada, but whose work may not have been heard on a national stage.
Check out @Blacbiblio

They bring to life the Black personalities and events that are regularly omitted from the pages of textbooks and make these resources available for teachers to use pic.twitter.com/dHMzQc9eO5

— Rogers Sports & Media PR (@RogersMediaPR) February 22, 2021
As a result of the number of submissions, Rogers Sports & Media reports that an additional 10 organizations from the applicant pool – BlackHealingTO, Jeffrey Tosh Art, KidsSwag, Lay Up Basketball, MFMG Cosmetics, Naij Hair, Nia Centre for the Arts, Oofii, Shayla's Voice, and KinkyCurlyYaki – will be profiled across all Roger's media channels during the remainder of February and Black History Month.
"Sharing these unique stories is not a privilege, but a responsibility," says Jordan Banks, President of Rogers Sports & Media in a LinkedIn post, specifically calling out Sportsnet's Black History Month project led by Sportsnet's Donavan Bennett.
"If we're going to have this All In program and we're going to be really all in, then let's be ALL IN," Bennett says. "So that's what we did – we went directly to the community to have them lead us to water on what are the stories we should be telling, and most importantly, how should we be telling them."