DAX becomes Canadian partner for NPR's podcasts
The network becomes the exclusive source for Canadian advertisers looking to reach the audiences of programs including Fresh Air and Planet Money.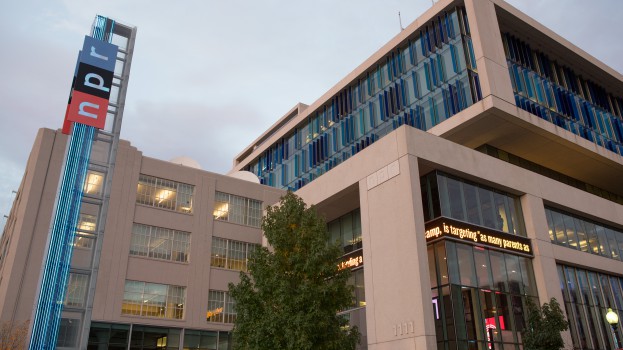 DAX Canada, a digital audio ad exchange, has been named the exclusive sponsorship partner for NPR's podcast inventory in Canada, supporting the growth and popularity of the channel here.
In partnership with National Public Media, the sponsorship subsidiary of NPR, DAX broker in-stream media buying opportunities across the NPR library, spanning a mix of pre- and mid-roll products.
That library includes series like Fresh Air, How I Built This, Planet Money, NPR Politics Podcast, Pop Culture Happy Hour and TED Radio Hour.
In Canada, NPR's programs reach 1.5 million monthly podcast users (via smart speakers and devices), 2.3 million monthly NPR.org users, and 15,000 users via the NPR app (Sources: Podcasts – Splunk, average users Nov 20-Jan 21, estimated based on Canada's 3% of downloads; NPR.org and NRP app – Google Analytics monthly unique users from Canada, a three-month average from Nov. 1, 2020 to Jan. 31, 2021).