Reprise is harnessing AI to optimize performance media
The global agency taps artificial intelligence expert Vincent Spruyt to lead its new AI division.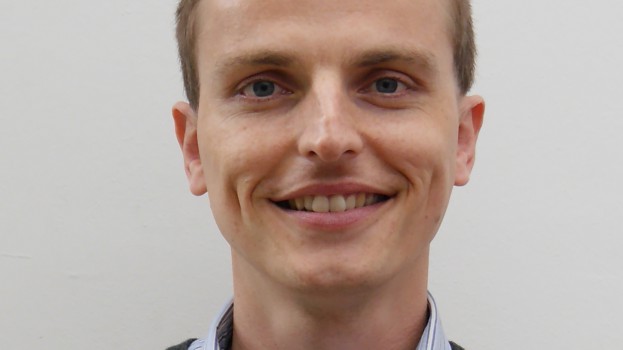 Performance marketing agency Reprise has appointed Vincent Spruyt as the company's global chief AI officer to lead a newly-formed artificial intelligence division.
Spruyt (pictured) will be working out of the organization's New York office, developing tools to optimize media budgets and better understand the customer journey – not just solving for top- and middle-of-the-funnel tactics, but also designing solutions targeting bottom-of-the-funnel activities for Reprise Commerce, the company's dedicated ecommerce group.
Matt Ramella, managing director, Reprise Canada, tells MiC this will impact the agency's offering in Canada, as analytics leads will be working with the AI division to create new tools that "deliver on priority client needs."
"We see applications for new AI-first tools to bolster automation of common manual tasks across the performance media workflow, as well as better optimization of brand investment across the interconnected areas of digital marketing," he says.
More specifically, Ramella points to performance content creation and personalization to improve the path to purchase, as well as adapting that content to ensure it's being used effectively across the digital channels in question. "AI can deliver creative intelligence at scale, predicting which aspects of digital creative impacts performance, from ad recall right through to conversion."