Google will not develop alternative user-tracking identifiers
The company makes its post-cookie plans explicit and commits to its FLoC approach, which will begin public testing this month.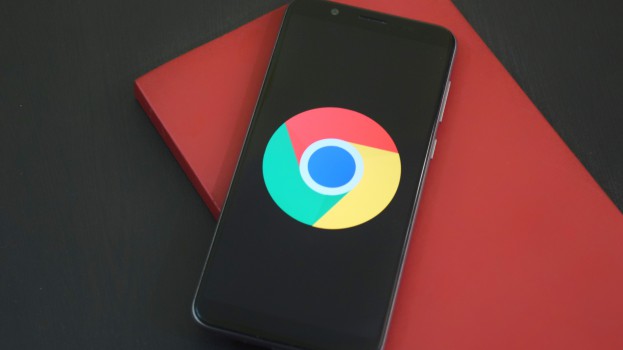 As media buyers, planners and brands alike consider how to effectively target and measure advertising online once cookies are no more, Google has drawn its own line in the sand, confirming that once the tracking files are phased out, the tech giant will not develop alternatives to personally-identifiable online tracking measures, or use such tools in any of its products.
The announcement comes in response to what the company calls "questions about whether Google will join others in the ad tech industry who plan to replace third-party cookies with alternative user-level identifiers."
Since Google and Apple announced they'd be phasing out cookies, companies have been exploring the possibility of other tracking methods, such as other types of files, identifiers stored in a user's cache or device-based "fingerprinting" that uses configurations of hardware and software on a device to create a unique identifier. That also includes PII graphs based on an email address, commonly referred to as hashed email, which turns address into encrypted strings that could be used to collect data on someone's online behaviour, without anyone being able to tie to a specific person.
But in a post written by David Temkin, Google's director of product management, ads privacy and trust, those methods are described as not being in line with rising consumer expectations around privacy, and would not be sustainable in the long term.
He explicitly says that instead of devoting its time to coming up with something else cookie-like, the company is instead focusing on its Federated Learning of Cohorts model – a privacy-preserving API centred around cohorts in a browser i.e groups of users who have similar browsing behaviours – and like-minded privacy-first innovations as viable alternatives to personally-identifiable tracking.
According to the post, "advances in aggregation, anonymization, on-device processing and other privacy-preserving technologies offer a clear path to replacing individual identifiers."
Google goes on to report that FLoC-based cohorts should be available on Chrome for public testing this month, followed by testing with advertisers in Google Ads in Q2.