Roku acquires Nielsen's AVA business
The connected TV company will not only be able to dynamically insert ads into linear broadcasts, but will integrate more measurement products.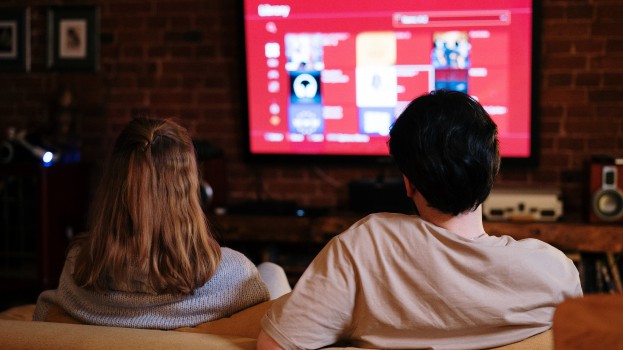 Roku, the maker of streaming players and TVs, has agreed to purchase Nielsen's Advanced Video Advertising (AVA) business, which includes the company's video Automatic Content Recognition (ACR) and Dynamic Ad Insertion (DAI) technologies.
This acquisition will enable Roku to serve dynamically inserted ads into traditional, linear programming. In addition, Nielsen's ad and content measurement products will be integrated into the Roku platform. Roku TV models already include ACR and will include DAI in the near future; however, at launch, DAI will only be available in the U.S.
The two companies will also enter into a long-term commercial agreement to leverage Total Ad Ratings (TAR) on the Roku platform. Roku's media sales and ad-buying platform, OneView, will natively integrate Nielsen always-on Digital Ad Ratings (DAR) for advertisers and enable publishers to implement Nielsen Digital Content Ratings (DCR).
Initially, audience measurement will be for U.S. audiences only, but Jenny Croswell, SVP, activation and trading at Horizon Media, says her agency is interested to see how these will be eventually rolled out in Canada.
"There is more immediate applicability in the U.S. given Nielsen is their measurement body," she says. "But any tech that can contribute to video measurement and assist in showing incrementality to linear TV, as an example, is a welcome addition."