Pinterest introduces new video units and measurement tools
The social platform also unveiled research about its "new generation" of users in Canada.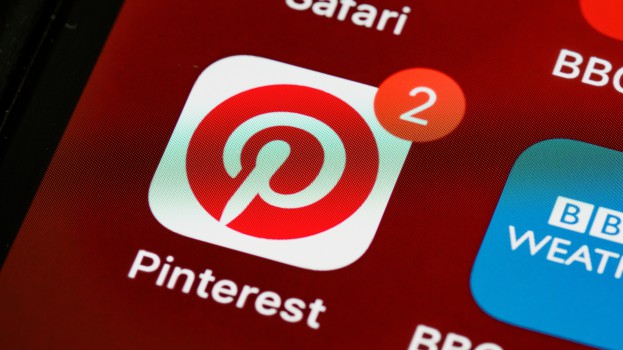 Pinterest hosted a virtual advertiser summit Wednesday to unveil its latest ad product updates and advertiser opportunities, including a new video unit and measurement tools.

Pinterest Premiere enables advertisers to reach their audience more efficiently at scale on Pinterest by owning exclusive video placement on the home feed for a specific demographic, interest, or category during a designated time frame. With this tiered video package, advertisers in the U.S., UK, Germany, France and Canada are able to align their brand with trends that are most relevant to their audience.
In addition, Pinterest Trends and Conversion Insights, the platform's latest measurement tools, will help advertisers optimize their performance and opportunities. Conversion Insights, which will be available in Q2, will give advertisers the ability to see promoted and organic metrics in a single report to help them understand attribution windows and the general consumer path to purchase.
According to a study from research firm Talk Shoppe funded by the platform, Pinterest users are at least two-times more likely to use video to discover new ideas on the platform (61% of users in 2020, up from 31% in 2019) and take actions (47% in 2020, versus 11% 2019). Furthermore, the view rate of video ads on Pinterest is three-times higher than other social platforms, according to viewability benchmarks from GroupM.
Pinterest also unveiled a new study on Gen Z and male users that offers advertisers key insights on the two audiences that aren't typically associated with the platform, but are key drivers of its new user growth in Canada. This new generation of Pinterest users in Canada turned to the platform for traditional categories such as fashion and art, while also exploring lesser-known topics such as humor, sports, movies and digital decor. They are interested in travel, with almost three out of four (72%) saying that they like to explore the world and are organizing their next trips on Pinterest.
Gen Z Pinterest users in Canada also have an "eco-friendly" mindset, with the majority of them (63%) saying that helping the environment is important to them.