How media buyers can combat misinformation
UM's Erica Kokiw explains why supporting quality news publishers with media dollars is a sound strategy.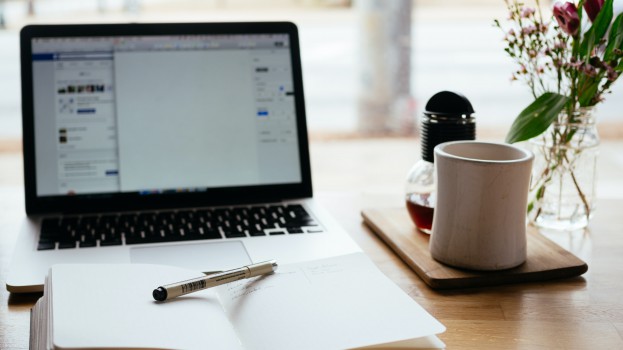 By Erica Kokiw
Change is on the horizon, with developments Down Under making their way toward Canadian shores.
Australia's News Media Bargaining Code requires tech giants like Google and Facebook to negotiate with publishers to share revenues generated from news content. That content is not just shared on their platforms, but also generates billions in revenue for the companies thanks to ad tech they provide on publisher websites across the internet.
While there has been ensuing fallout from both Google and Facebook, who are balking at the idea, this will likely set a precedent moving into international markets.
Currently in Canada, Heritage Minister Steven Guilbeault is in the process of crafting a bill that will provide a comprehensive framework on demanding transparency between Canadian news outlets and large online platforms. The legislation will be introduced alongside another that is similar to the Australian model. As such, you can expect a tailor-made Canadian framework to be unveiled in spring.
There's a connection between the struggles of the journalism business and the increasing amounts of misinformation to the advertising and marketing industries. UM's global brand safety officer Joshua Lowcock and CNBC journalist Megan Graham have shown just how simple and inexpensive it is to put together a seemingly legitimate news site with stolen content – and to have it approved by major adtech players within days.
Unfortunately, quality news publications are just not as capable of turning comparable levels of profit, whether it be due to having a higher cost base, being added to exclusion lists or blocked from advertising due to keyword lists or because the aforementioned tech giants take 70% of revenues from digital ads that do run.
In response to this, here are some recommendations in support of the growing need for marketers to combat misinformation by funding quality journalism with their media investment strategies, exclusion and inclusion lists and diversified search investments:
Informing media investment with a media responsibility strategy
There is often a disconnect between media investment strategies and corporate governance principles. Mediabrands addressed this issue last year with the introduction of the 10 Media Responsibility Principles and the Media Responsibility Index. Since launch, these principles have been adopted by several international associations.
Reviewing keyword exclusions and domain exclusion lists
Because extensive keyword lists are often prone to false positives, we recommend not only trimming them back but moving away from them altogether. If you are going to use them, leverage semantic contextual analysis technology. This identifies and differentiates when a word is used within a negative or positive context, allowing you to act appropriately and not have your plans derailed by false positives.
Prioritizing domain inclusion lists as an investment strategy
Since anyone can easily and inexpensively register a new domain while masking their true identity, inclusion lists are superior to exclusion lists. Using known publishers whose content you are familiar with ensures the appropriate checks and balances are in place. When quality news publications are a part of your inclusion lists, this offers a low-risk and cost-effective path to reaching audiences.
You also don't have to be an expert to figure out what makes good journalism. There are plenty of industry initiatives that have already done the legwork and provide approved lists of quality publications.
Diversifying media investment
Product mapping details comparable ad products, while also ensuring that you have experience in what bid strategies are most effective on these platforms. This circumvents the risk of being caught short, should a platform suspend services that require a shift in investment strategy.
Erica Kokiw is VP of digital at UM Canada.