Polar spins off programmatic offering into its own division
The Toronto-based ad tech company hopes Nova will build on a 331% increase in programmatic-driven revenue in 2020.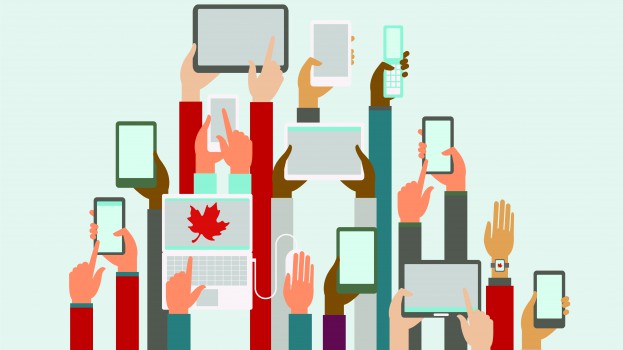 Toronto-based ad-tech firm Polar is doubling down on its Social Display offering by officially spinning off programmatic services into a standalone division called Nova.
Nova's self-service Social Display platform lets brands and their agencies repurpose social creative across all channels, generating a creative ad tag that is reportedly recognized and tracked on any DSP, facilitating more transparency and attribution for advertisers across ad servers.
The launch follows a reported 331% increase around Polar's programmatic solutions for agencies and brands in 2020.
"Despite exponential revenue growth in the past year for both Polar and Nova, the Social Display market is still nascent. The untapped opportunity to bring better creative to programmatic for brands and agencies is deserving of continued investment," said Kunal Gupta, Polar's co-founder and CEO.
As a result, Polar has been significantly investing in people, growing its programmatic team (now Nova) by more than double in the past six months, now numbering 75 across 16 countries, including notable additions like Foursquare veteran Leah Malone as CRO and GM in the U.S.
While much of the company's growth and success is global in nature (five percent of Nova's revenue comes from Canadian clients), Gupta tells MiC that it is still very much a Canadian company, owned and operated in this country, with over 75% of its team coming from Canada.
"In addition to Facebook and Instagram, Nova supports creatives from smaller walled gardens like TikTok, Snapchat, Pinterest and LinkedIn, where reach in Canada is not as large, relative to what brands can access programmatically," Gupta says. "This makes the value proposition for Nova even stronger in smaller markets like Canada where programmatic has the largest reach."
Polar reports 5,000 brands have started using its Social Display product over the past year, activating 12,000 campaigns in over 30 countries. In Canada, Gupta notes that IPG Matterkind Canada has been active with Nova for over one year and has activated Nova's Social Display services for dozens of its top clients.