TikTok brings brand-safe measurement to Canada
Working with OpenSlate, the platform will provide pre- and post-campaign analytics to verify placement and outcomes.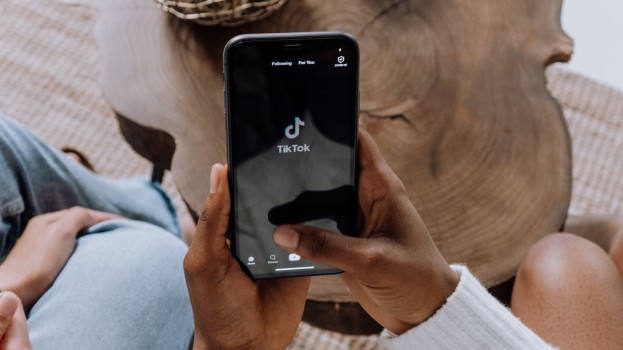 TikTok has expanded its relationship with Outrigger Media's measurement platform OpenSlate to expand its third-party verified brand safety solution for advertisers in Canada, Australia, and the U.K.
OpenSlate's technology and independent ratings system is used in 37 international markets to provide insight into the nature and quality of content on the world's largest digital video platforms. The system measures brand safety, suitability and context for advertisers, and identifies the most effective content for their campaigns.
This partnership allows brands to track where their ads are running through pre-campaign solutions, as well as post-campaign analytics. The brand safety solution applies OpenSlate ratings pre-campaign and then shares video-level reporting to confirm the outcome. The offering was first launched in the U.S. in October.
As the growing platform expands its offering for advertisers, Joshua Bloom, GM of global business solutions for TikTok Canada, says the goal is to address brand safety and make sure "our partners have the tools and resources needed to understand and feel confident in our platform's protections."
On Monday, TikTok began pushing out notifications to users informing them that on April 15, their settings would be automatically changed to allow personalized ads based on their activity, effectively making data sharing with advertisers an "opt-out" setting within the app.