AIM wins Unbounce affiliate marketing account
The performance agency will take over management of the software giant's affiliate efforts, recently folded into its marketing division.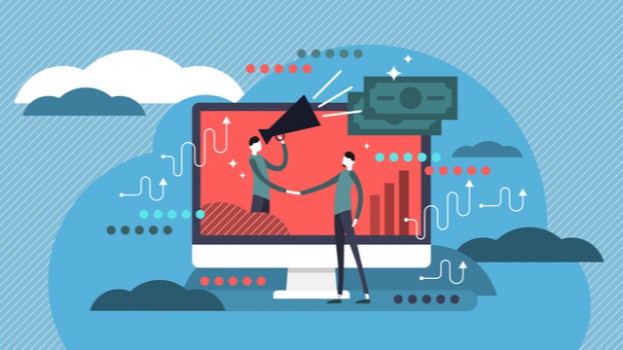 After growing a significant partner program in-house, Canadian software company Unbounce has chosen All Inclusive Marketing as its affiliate marketing agency of record.
Until recently, Unbounce's affiliate activities sat within the organization's strategic growth division, "as part of new growth channel exploration," Megan Sakakibara, VP of marketing at Unbounce tells MiC. But with its growth, she says it made more sense to fold it into the brand's marketing strategy.
Sakakibara notes that partners drive roughly 25% of Unbounce's new trial starts. The software company hasn't historically invested heavily in media spend, and "the majority of our work is done in organic plays, but amongst our performance marketing spend our partner program is our second highest acquisition cost, behind PPC."
In terms of budget allocation, due to the affiliate channel's pay-per-acquisition-based model, Sarah Bundy, founder and CEO of AIM, says many of her clients reallocate a percentage (10-15%) of paid search or social spends to their partner program.
Sakakibara says Unbounce aims for a three-to-one (revenue to cost) ROI ratio in its marketing efforts. "I generally compare our CAC against our PPC channels as a live benchmark. Unlike many of our marketing channels, the beauty of [the affiliate marketing] channel is that it is full of great data to measure success and connect it directly back to revenue attribution."
AIM was acquired by Vision7 last fall. Unbounce is the latest in a number of new business wins, including Eterneva, a grief wellness company backed by Mark Cuban; Vitabrid, a Korean skincare line primed to expand into the North American market; and TruEarth, a subscription-based B2C laundry solution.