Blue Ant launches streaming true crime channel
Crimetime is part of Blue Ant's ambitions to find new ad-supported distribution by packaging content offerings for niche audiences.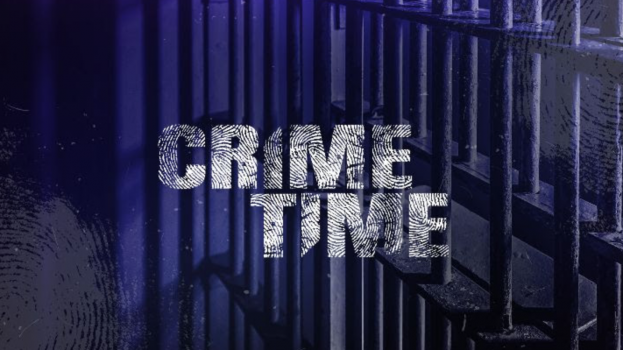 Blue Ant Media is expanding its digital footprint by launching a true crime-focused channel, Crimetime, as a streaming offering on the Roku Channel in Canada.
Crimetime is Blue Ant's second live channel offering to land on the Roku Channel, and comes three months after HauntTV, dedicated to paranormal activity, launched via Roku. Both ad-supported channels are accessed free via the Live TV section on the Roku streaming player or Roku TVs.
The move signals a growing intention from Blue Ant and other Canadian companies to find new distribution mechanisms for their programming by packaging select content offerings to appeal to niche audience segments.
This growing market, commonly referred to as AVOD (ad-based video on demand), is also being dubbed as free ad-supported streaming television (FAST).
At launch, Crimetime will include In Ice Cold Blood, season 12 of Snapped: Killer Couples, See No Evil, the first seasons of Occult Crimes and An Unexpected Killer and season two of A Wedding and a Murder.
"As Canadians' options for compelling programming continues to expand, Blue Ant Media is committed to building our content offering in the FAST channel space by partnering with emerging distribution platforms such as The Roku Channel," said Jamie Schouela, president, global channels and media, Blue Ant Media.
This story originally appeared on Playback.