SendtoNews donates ad space for vaccination pushes
The video platform joins Aombee's coalition to begin fighting vaccine hestiancy.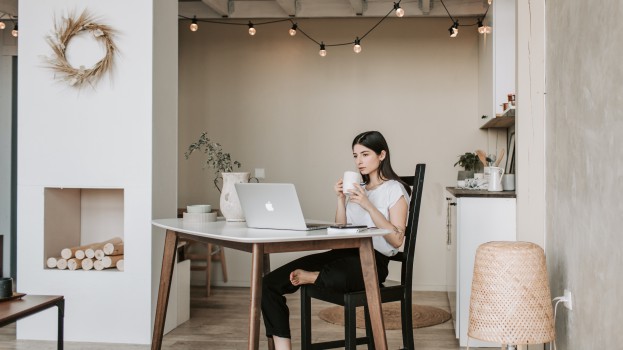 British Columbia-based SendtoNews is the latest company to partner with advertising solutions company Amobee to donate video ad inventory to charitable organizations that support various social causes – and it's starting by trying to chip away at vaccine hesitancy.
The first campaign in the program is now live on STN's online video platform, a series of eight myth-busting videos about the COVID-19 vaccine. The ads direct viewers to the Centers for Disease Control and World Health Organization for accurate information.
STN Video is part of Amobee's #AdTechCares coalition of over 50 advertising agencies, adtech platforms and data partners. It was originally formed in March 2020 to combat misinformation about the COVID-19 pandemic and direct the public to credible, trustworthy news and information.
The next campaign STN Video will be involved in is "Project Vaccination Trust," which shifts focus to encouraging people to receive one of the COVID-19 vaccines when it is their turn.
The partnership is intended to go beyond the pandemic: in the summer, it will be part of the "Project Drawdown" initiative, which will bring attention to solutions for climate change.
SendtoNews is an independent online video platform that helps digital publishers, content providers, and advertisers deliver online video content. It currently works with over 200 providers, including Rolling Stone, the NBA and Bloomberg, and 1,800 local publishers.