Shedoesthecity acquired by Touchwood PR
The digital platform will remain an independent business, with EIC Jen McNeely remaining in her role.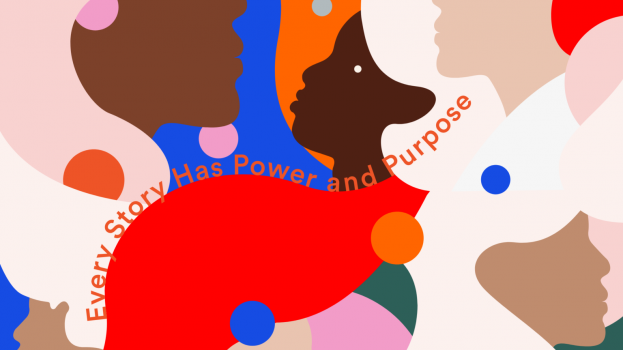 Culture and lifestyle website Shedoesthecity has been acquired by arts and entertainment PR firm Touchwood.
Shedoesthecity will continue as a standalone property and its own editorial team will operate independently from Touchwood's PR team. Jen McNeely, the site's founder and editor-in-chief, will be remaining in her role and continue to oversee content and day-to-day operations of the site.
The site averages roughly 33,000 visitors every week, according to figures provided by Touchwood, along with social followings of over 31,000 on Twitter, 26,000 on Instagram and 13,000 on Facebook. Andréa Grau, founder and owner of Touchwood PR, said in a release that the acquisition fits with the agency's commitment to "reimagining" PR and audience engagement, supporting emerging and underrepresented and "ensuring an inclusive environment for thought leadership and conversation."
Shedoesthecity was founded in 2007 as a blog targeted at women in Toronto to read about authentic experiences living in the city. It has since evolved to become a digital platform built around publishing personal essays on subjects ranging from sexual experimentation, body confidence, racism, sexual assault and motherhood, as well as writing about film, books and the performing arts. In 2016, it also announced that mental health would be a major focus of its coverage, and has since published numerous pieces on subjects including depression, addiction and trauma.
The digital platform has also hosted many events over the years, partnering with companies and organizations to host and present workshops and panel discussions relating to the subjects covered on the site.
This is the first time Touchwood has acquired a media property; Judy Lung, the agency's VP of communications and marketing, told MiC in an email that while this is a new direction for Touchwood, it is aligned both with the company's historic focus on the arts and entertainment spaces, as well as its values.
"This is a great time and opportunity to re-think and re-imagine what we do and how we can support the arts and entertainment industry in new ways, in this very challenging and uncertain era," she said. "Most importantly, we are committed to doing what we can to support, promote, and create opportunities for underrepresented voices."
Lung added that while there may be cross-over opportunities for work – and the two companies have worked together in the past – Shedoesthecity will be an independent voice. In a note to readers posted to the site, McNeely said there would be "an even heavier" focus on arts and culture going forward.
The announcement was announced alongside Shedoesthecity's New Voices Fund. The $10,000 writer's fund will be allocated to women, transgender, non-binary and genderqueer writers of all ages, focusing on those from underrepresented communities, who have never been published or have less than 20 published bylines.
The first year of the fund officially begins in May, and will be distributed to writer's over the next 15 months. McNeely said the fund was a way for Shedoesthecity to build on its history of being one of the first places now-established writers got their first byline, while helping to address the hurdles many writers from underrepresented communities face when it comes to getting their careers off the ground.
Featured image by Rachel Joanis.