Are agency and advertiser priorities aligned?
The 2021 Myers Report shows where clients and their media agencies may disagree on the importance of certain investments.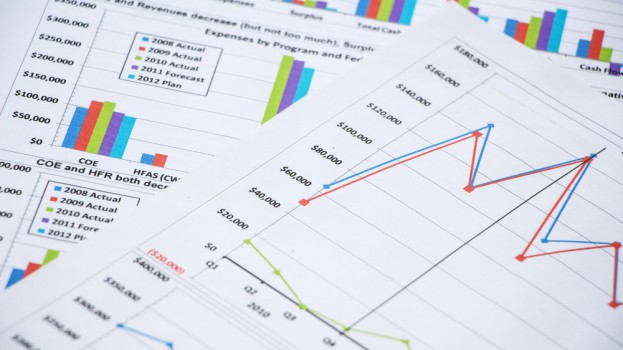 As media agencies build capabilities and expertise in measurement, programmatic technology and tools and privacy-first data, the latest data from this year's Myers Report indicates advertisers and their agencies aren't as aligned as they might think.
Specifically, top-of-the-funnel tactics are reportedly less of a priority with advertisers than many media sellers believe as far as the decision-making process goes, according to the report.
Reach in general seems to be one thing to have declined in relevance across the board, with targeted audience reach falling from the number one priority in an advertiser's media decision-making in 2019 and 2020, to seventh among advertisers and fifth among agencies this year.
Cost efficiency was more important to agency respondents than advertisers in their media-buying decisions, which is a reversal from past studies.
On the brand side, branded content and sponsorships increased in value, with 54% deeming it priority (up from 35%), a sentiment attributed to more reliance and prioritization of B2C ecommerce tactics.
Perhaps most surprising is the fact that while trusted partnerships and brand safe environments are still ranked very high in the media mix, both considerations have declined considerably over the past three years.
The study – conducted online earlier this year – polled 464 agency practitioners and 236 advertiser professionals, all of whom identified themselves as decision makers within their organizations.