Facebook announces program to support Canadian news industry
News Media Canada president says the program is Facebook's way to avoid paying for news content.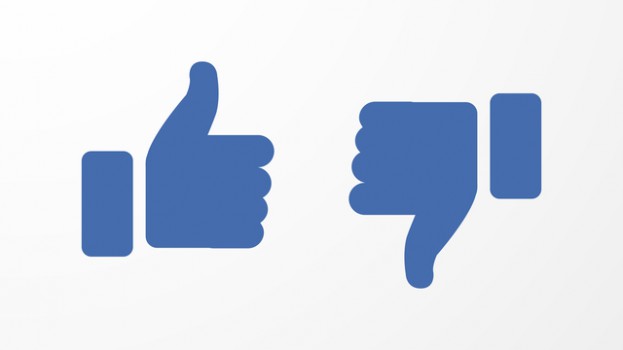 An announcement issued Friday by Facebook detailed plans to support the long-term sustainability of journalism in Canada with an investment of $8 million in programs over the next three years. While commendable, the new programs echo Google's own focus on market-based solutions versus legislation, and may not keep Canadian publishers from pursuing compensation for news content carried on the platform.
The announcement comes in the wake of recent calls for Canada to follow the lead of the Australian Government and put legislation in place requiring Facebook and Google to pay for news content. Last month Facebook stopped sharing news on its service in Australia. That situation has since been resolved following discussions with the government there. Now Facebook wants to explore similar options here in Canada.
Meg Sinclair, head of communications for Facebook Canada, says, "We want to explore commercial deals with publishers for access to additional news links as we experiment with ways to connect people to news on Facebook. As we've shared previously, Facebook is not going to pay for news links or content that publishers voluntarily put on our platform. However, in instances where the Facebook community might benefit from additional access to news links, Facebook would pay to bring those opportunities to our users."
Sinclair says this initiative could look like adding quality news to hubs like the COVID-19 Information Centre, the Climate Science Information Centre, or other hubs where and when they are available, or recommending news links directly to users, and in some places, launching Facebook News in the coming years.
According to Facebook, this investment is in addition to the nearly $10 million in partnerships and programs in the last four years and $100 million globally to support the news industry during COVID-19.
Other programs announced include extending the Facebook-Canadian Press News Fellowship through to 2024. So far, the fellowship has funded 10 new positions for the Canadian Press. Facebook says it is also exploring a new program to increase the strength of under-represented voices in journalism.
In response to the  announcement, News Media Canada president and CEO John Hinds released the following statement: "Facebook's self-designed 'fund' speaks to the need for legislation. Today's announcement confirms – Facebook is trying to avoid paying for content – by coming up with an arbitrary fund approach. Legislation is the only way to ensure publishers are fairly compensated by Facebook and the other platforms for the use of their news content. When you take out the contribution to CP, it is $1.3 million a year for the rest of the Canadian industry. In Australia, where there is legislation to ensure fair compensation, Facebook will be contributing upwards of $100 million a year."
For Canadian news publishers, the platform plans to maximize the value of free Facebook tools by working directly with publishers. Facebook cites two examples, the first being Facebook and Google generating 24M page views for Village Media for free, which the publisher calculates is worth about $480K. The second comes from last year, where The Globe and Mail achieved record digital subscription growth by combining its AI platform and publishing strategies with Facebook's tools.