ICYMI: Google's FLoC is now open for testing
Plus, Spotify acquires a Clubhouse competitor and Hivestack further extends its reach in U.S.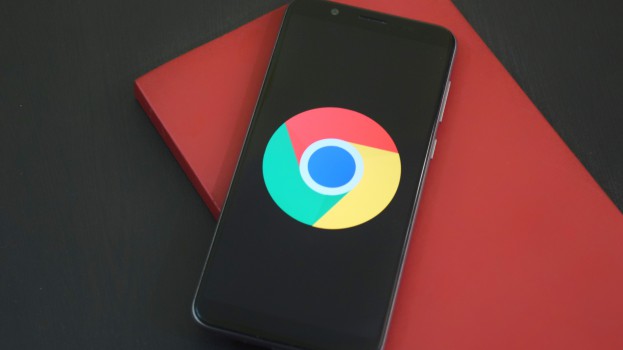 Google begins outside testing of cookie replacement
Some developers and agencies have begun getting their first taste of Google's Federated Learning of Cohorts, the company's proposed alternative for tracking based on third-party cookies.
Confirmed this week in a blog post by Chrome product manager Marshall Vale, testing has begun with a "small percentage of users" in Canada, as well as Australia, Brazil, India, Indonesia, Japan, Mexico, New Zealand, Philippines and the U.S. The company also announced that this month, Chrome users will be given access to a setting that allows them to opt out of FLoC, as well as other proposals being made as part of Google's "Privacy Sandbox."
FLoC groups Chrome users into different groups based on their interests, determined by their browsing history, but there have been concerns about its efficacy and compatibility with some privacy regulations. Also, an announcement from the company about the viability of alternative tracking methods being developed by other companies was seen as pushing the industry towards its own option, though some experts in the industry think these alternatives may be able to compete if they get the jump on FLoC.
Hivestack partners with OOH agency Talon
Montreal-based programmatic OOH company Hivestack has established a partnership with New York's Talon, an agency that specializes in OOH strategy and measurement.
For Talon, working with Hivestack will help the agency expand access to OOH for its clients through a single access point, specifically in the growing programmatic  space. For Hivestack, the partnership furthers its access to advertisers in the U.S. – many of the new publisher partnerships it has established since hiring Nikki Hawke as its CMO last year have been focused south of the border.
As part of the partnership, Talon's proprietary audience measurement solution Ada, which allows for behaviour-based targeting, will be integrated into Hivestack's DSP.
Spotify acquires live audio app to compete with Clubhouse
Spotify has expanded beyond recorded audio and thrown its hat into the live ring by acquiring Betty Labs, the tech company that created Locker Room.
Launched last year, Locker Room is a live audio app that allows users to host conversations and panel discussions about sports. Spotify says it will soon rebrand Locker Room under a new name, expanding its focus to also include music and broader cultural topics.
While Locker Room does not yet have a broad user base compared to similar apps, the acquisition gives Spotify the live audio infrastructure to compete with apps like Clubhouse. The app's boom in popularity in recent months has motivated a number of competing services from other companies, including from the likes of Twitter.
Financial terms of the deal were not disclosed.