StackAdapt adds programmatic audio to the platform
With over half of Canadians tuning in, the DSP layers podcasts, streaming music and digital radio into the programmatic media mix.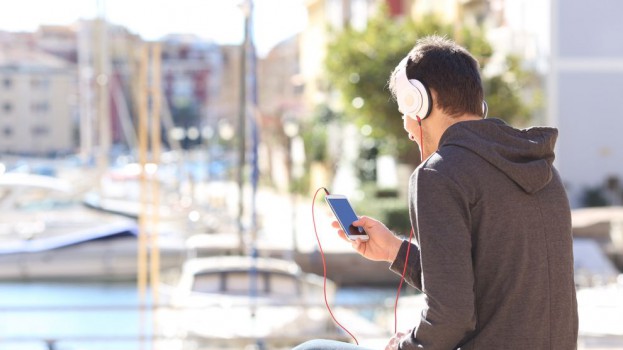 StackAdapt, a self-serve programmatic advertising DSP, has added programmatic audio to its roster of products and services.
Inventory includes pre-, mid-, and post-roll units across internet radio, podcasts and streaming music services through exchange partnerships. While Vitaly Pecherskiy, StackAdapt co-founder and COO tells MiC he can't speak to specific names at this stage, he was able to say that the company can "access many of the largest audio platforms."
IAB Canada's Audio Committee White Paper from January 2020 indicates over half of Canadians are tuning into digital audio (The Infinite Dial Study from Triton Digital and Edison Research), and 59% of Canadians eighteen and over listen to digital audio on a monthly basis (Demographics of Canada, Wikipedia), and notes that when digital audio is added to a traditional broadcast radio buy, reach increases by 15.2%.
The self-serve nature of the DSP allows clients to onboard CRM data for targeting purposes across audio inventory, in addition to lookalike audience creation, or leverage audience segments available on the platform.
Pecherskiy also calls out the ability to run a CTV campaign and retarget those audiences with audio advertising.
The media is tracked similarly to digital video, Pecherskiy adds. The platform measures completed listens, and can track conversions of people who have listened to an audio ad and later bought the product.
"We've run about 50 campaigns during our beta and we are confident that the product is ready for the spotlight," Pecherskiy says.
Audio is a pretty unique channel in the media mix these, he emphasizes, because even though it is thought of as passive, it's often listened to "with undistracted attention."
"A person might listen while walking, cooking, or driving – but they aren't usually using other devices," he says.