Abacus Growth launches measurement tool based on client data
The new tool shields clients from a reliance on cookies and pixels while informing on attribution and ROAS.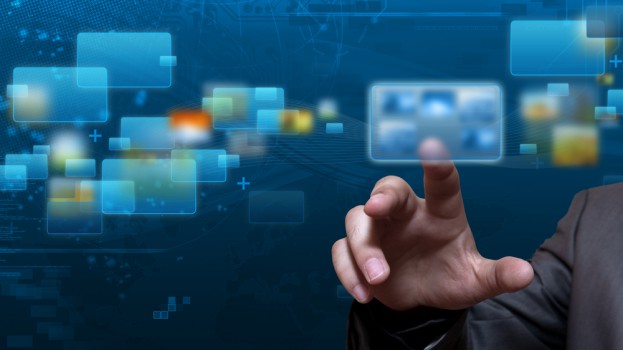 The loss of key signals like cookies, as well as  privacy-first measures like Apple's iOS updates, continue to put advertisers and marketers alike in a quandary around driving and measuring performance results. In response, Toronto-based Abacus Growth Agency has launched a new tool to track and measure meaningful online activities based on a client's first-party data.
AbacusBI – available to select new and current Abacus Growth clients Monday – starts capturing a users' journey the moment they land on a client's website, tracking all activities from that point on, assigning a credit to meaningful actions, including when a user becomes a lead (opts-in to a newsletter, or adds to cart); when a user buys for the first time; when an existing CRM user re-opts in for a new offer or lead form; and when an existing customer becomes a repeat customer.
Incoming visits are tracked via Javascript code and rely on UTM parameters. "We would only track and record data for users interacting with the client's site and not following the users around the web," Denis Melnik, Abacus' director of performance tells MiC, noting that the main feature of the tool is that it relies primarily on click-based sources of traffic by applying different attribution models to assess the effectiveness of each step.
The tool also tracks re-opt-ins, says Melnik, specifically, those who have engaged with an ad, opted in to a new lead form or purchased from a new offer, after adding the product to cart again.
As it tracks all of those activities, the tool assigns credits to campaigns and channels that assisted with "scoring" meaningful conversion events, making it easier to more accurately determine which campaigns worked, and how much actual ROAS they drove.
To do so, AbacusBI leverages a client's first-party email data, revenue from their order tracking system, as well as their media costs from Facebook and Google to calculate CPA and lifetime value, ultimately determining and verifying ROI and providing insights around how to scale those activities.
Currently, AbacusBI can integrate with a client's email system, as well as Facebook, Google, Snapchat, TikTok and Pinterest.
"Most campaign optimization tactics focus on short-term attribution windows" – which, to make itself compliant with new mobile privacy measure, have  shrunk to seven  days on Facebook – "and are driven by default measurement systems built into each platform, so 'flying blind' has been common practice for many performance marketers," says Jeff Goldenberg, Abacus' co-founder and chief strategy officer.
"Many companies struggle with attribution due to the fact that they don't start with a sound attribution strategy at first," Peter Reitano, co-founder and CEO of Abacus, says in the release. "AbacusBI is more than an attribution service; it's a strategic plan on how to generate more first-party data, and how to use that to grow your business."
Ultimately, the tool, according to Goldenberg, "shields brands from reliance on cookies, pixels, and imperfect last-touch attribution models that default to measuring success on touchpoints that only lead to purchase."