La Presse taps Patrick Salois for VP sales and operations role
Salois' mandate includes clarifying the use of technology and its ability to drive advertising data.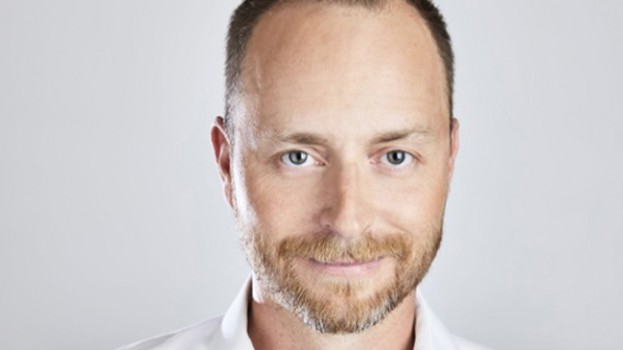 Patrick Salois has joined La Presse as VP, sales and operations, a role with a mandate to help La Presse continue to stand apart in the digital advertising market.
Salois will be in charge of innovating around La Presse's ad offering and maintaining the associated revenue growth, as well as defining and implementing products, tools, structures, and customer service that meets the expectations of advertisers.
Pierre-Elliott Levasseur, president of La Presse, notes that product development is such an important part of the publication's revenue model, making Salois – with a robust technology and product-focused background – a great fit. "Probably 30% to 35% of our revenue is being generated by product that didn't exist four years ago. A lot of it is tied to data in terms of product development and sales solutions we're developing," Levasseur says. "Patrick is someone who has worked as part of development for many years. He is used to working with development teams and he's obviously comfortable with data."
Prior to joining La Presse, Salois was CEO and chief strategist at Necando Solutions, a data and tech solutions company he co-founded in 2012. Before that he was partner and VP of sales and marketing at Nashen Technologies. He holds a bachelor's degree in marketing from Université de Sherbrooke.
Ad-supported La Presse is a 100% digital French-language media outlet that operates as a not-for-profit organization. Access is free and its content is distributed via tablet app, mobile app, and website across all digital platforms. Voluntary data acquisition from La Presse readers has allowed the publisher to build rich segments for advertisers.
The publication garners about 1.4 to 1.5 million unique visitors across its platforms each day, and over 4.1 million monthly. Levasseur says  readership is up 18% year-over-year, grabbing a large portion of Quebec's French-speaking population and a significant engagement rate.
Because the content is free, La Presse is monetizing its news via advertising products and reader donations. Last year it started running an unskippable video ad on its mobile app with a message explaining that readers are supporting the production of quality news available to everyone. La Presse also offers all standard advertising formats including native advertising, branded content, pre-roll, and in-stream.