GroupM agencies add to their North American leadership
Amanda Richman joins Mindshare as CEO, while Delphine Fabre-Hernoux and Alex Norman fill new c-suite roles at Wavemaker.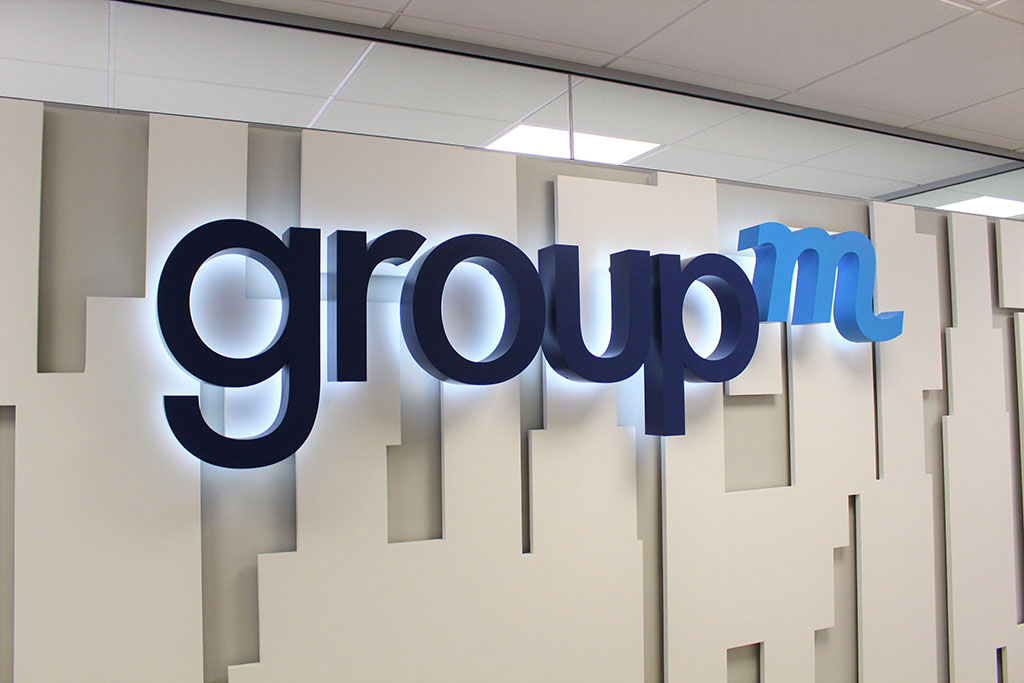 GroupM has shaken up its North American leadership this week.
WPP's media arm has named Amanda Richman (pictured, left) as the new North America CEO of Mindshare. Richman joins from fellow GroupM agency Wavemaker, just days after it grew its own North American leadership team by bringing on Delphine Fabre-Hernoux as chief data and analytics officer, and Alex Norman as chief growth officer.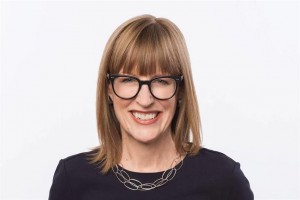 Richman (pictured, left) previously served as Wavemaker's CEO in the U.S. and is succeeding Adam Gerhart, who himself made the jump to Mindshare's global CEO in December 2020.
Richman's role is to drive the strategy and execution of the agency's services and capabilities across the U.S. and Canada, overseeing client billings of more than $7 billion USD, according to the release, with a mandate to build on and maintain momentum around initiatives including Mindshare's Inclusion PMP series, and ongoing work around its Data Ethics Compass project.
On the Wavemaker side, its new North American leaders are focused on growth and efficiency in Canada and the U.S.
The agency is still in its growing stages, says Kristie Painting, Wavemaker's Canadian CEO. Just three years old, she notes that since its inception – through a merger between MEC and Maxus – "we have been working to understand what we have, and what we need to build to cover any gaps."
Maximize, the agency's AI-powered media planning platform, was a big piece of the puzzle, Painting says, and Fabre-Hernoux and Norman are among the strategic hires it is making as part of that necessary growth, and essential in "ramping up our capabilities and driving our efficiencies" around that platform and its data landscape as a whole.
"Rather than duplicating efforts, it's really important to scale what can be scaled across markets," she says, "and then focus Canadian efforts – not on work that's already been done – but creating local solutions that apply to Canadian brands."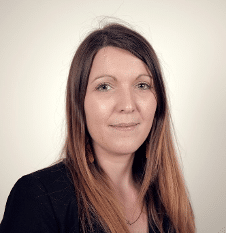 Fabre-Hernoux (pictured, right) comes to Wavemaker from Amazon, where she was the global head of advertising insights. Her mandate is to develop a strategy around the agency's data and media capabilities – performance metrics and campaign insights, to name a few – and how to manage efficiencies across the network.
Having a global head of data who can manage the flow of information and align with local data counterparts (which, in Canada, would be Derek Bhopalsingh, VP of precision marketing) ensures both scalability and efficiency when it comes to insights and planning market to market, Painting says.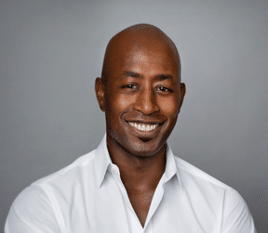 Norman's newly-created role is to lead and manage Wavemaker's new business and marketing efforts across North America. Norman (pictured, left) was previously head of growth at GTB.
There are three ways the media agency in Canada gets clients, Painting says. Global clients, through the GroupM/WPP network, as well as locally through its team on the ground here. "But we see a lot of North American clients come through, and we always do a lot of work with the U.S.," and so where the agency's Canadian growth officer would have collaborated with a growth officer in the U.S., this new North American role "unifies our operations so we can respond as efficiently as possible and really understand what clients are looking for."