Psycho Bunny picks Mediacom as AOR
The agency's winning streak continues, helping the Montreal-based clothing brand with a full-funnel approach to support North American growth.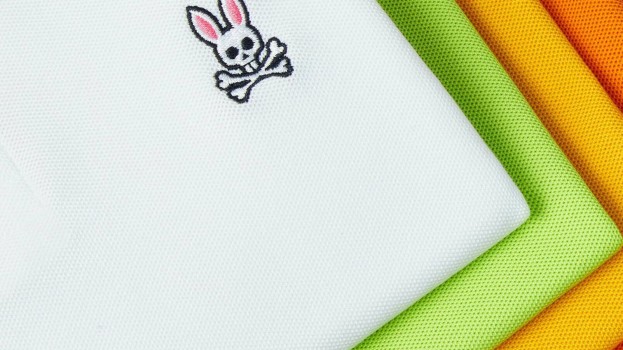 Montreal- and New York-based menswear brand Psycho Bunny has named Mediacom as its AOR to lead media strategy, planning and activation across North America.
The agency's mandate is to build a plan that focuses on both brand building and scaling Psycho Bunny's ecommerce business.
"Awareness and consideration are going to be a big focus of the strategy as the footprint expands in brick and mortar," Julie Kerr, VP of strategy and growth for parent network GroupM. The brand, previously focused on the U.S. market, recently announced brick-and-mortar expansion into Canada.
In winning the business, Kerr says the brand's "richness and variety of content and influencer activities," provides an opportunity to "tie everything together through a robust audience framework and measurement plan for both top and bottom funnel tactics."
Mediacom's approach to the Psycho Bunny business will be full-funnel and performance-driven, Kerr confirms. "We're excited to be coming onboard at this point in time. Most clients have legacy systems that come with challenges," Kerr says. "With Psycho Bunny, we have a clean slate, and a premium brand in high-growth mode dedicated to delivering a quality experience and product."
The win, led out of the agency's Montreal office, continues Mediacom's streak of new business: after topping Comvergence's ranking of agencies by media billings in 2020, it was named AOR for the OLG, one of the top media spenders in Ontario.