How Verizon's no-cookie solution fits in the emerging ecosystem
The cookie-less suite of advertising tools will be available in Canada through Verizon's DSP in Q2.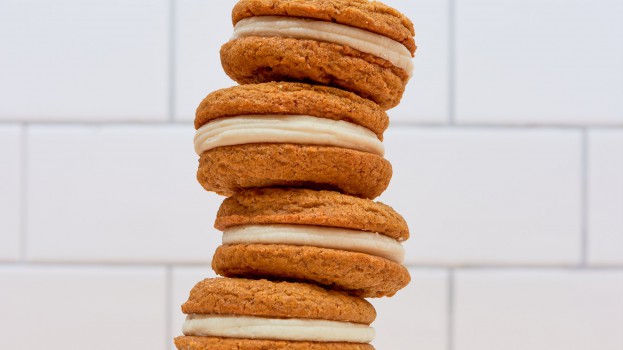 Verizon Media has launched its Next-Gen Solutions suite, a contextual ad solution offering for advertisers and publishers independent of cookies, mobile app IDs or like-minded personal identifiers for audience creation, buying, or measurement.
The new cookie-less suite takes two scenarios into account: when an identifier is present and when one isn't.
When an identifier is present, advertisers have access to solutions like Verizon Media's ConnectID (defined by opt-in, consumer-first relationships), and open-sourced Unified ID 2.0 (a hashed email approach when there are no direct consumer relationships, building ID maps around an encrypted identifier that a user must opt-in to provide), among others.
The scenario in which an identifier is not present becomes more likely with the roll out of initiatives like Apple's IDFA, which may have long-term impact on advertisers' ability to reach target audiences in the ways they have become accustomed to.
In this case, the new solutions uses content and other contextual real-time data signals like weather, location and device type to power machine-learning algorithms that allow advertisers to connect with their most relevant audiences without the need for cookies, mobile app IDs, browser storage or creating user-level profiles.
"The [Verizon] announcement reinforces the general direction the industry is headed in — segmentation and measurement techniques continue to become diversified and fragmented," says Karel Wegert, EVP, Media Experts. "Like many of the other large players that are able to maintain their own identity graphs, Verizon is building out the tools that advertisers will need to derive value from their platforms in the future. The reality of a post-cookie ecosystem is that it is unlikely a ubiquitous technology will emerge and function like the third-party cookie did. We will all have to be prepared to continue to operate using different solutions depending on where we are buying."
The new toolset includes Next-Gen Audiences, Next-Gen Buying, and Next-Gen Measurement.
Audiences leverages existing demo, interest, income, look-alike, and predictive audience signals in an aggregated, privacy-centric manner.
Next-Gen Buying leverages Audiences, and is natively integrated into the Verizon Media DSP to make buying the audience and units in question seamless. Machine learning-based frequency capping limits over-exposures and ensures identity-less impressions.
Conversion attribution is increasingly difficult without cookies or mobile app IDs, so Next-Gen Measurement reportedly maintains omni-channel insights by combining Verizon Media's measurement methodology based on first-party aggregated data with third-party solutions to provide a privacy-preserving foundation for measurement.
Advertisers will be able to access Next-Gen Audiences and Next-Gen Buying in Q2 via the Verizon DSP. Next-Gen Measurement will be available by Q4 2021.