Numeris' holistic approach to audio measurement
The company is expected to announce a new streaming partner in the coming weeks.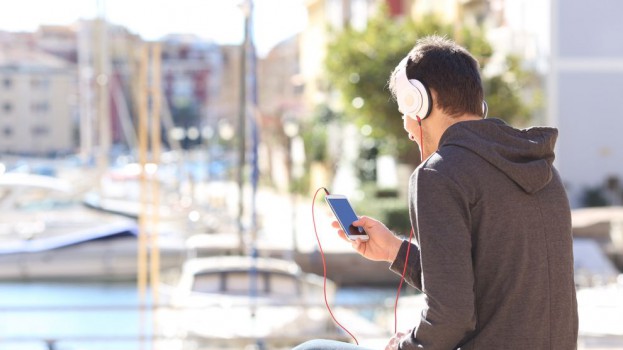 Since the beginning of the year, Numeris has been building towards layering audio into its measurement capabilities, and it expects to announce a streaming partner in the coming weeks that will be the final piece in its holistic approach to both audio and video measurement.
Currently, over-the-air radio stations run streaming content from Spotify, YouTube, Amazon Music and Apple Music through their own servers. The proposed streaming partner will manage those streams so Numeris can, in turn, integrate them into its metered service. The merger of linear and streaming audio will be tested this summer and, if successful, there will be a rollout that will include data from the digital diary panels.
Late last year, Numeris announced that only the top 22 diary markets would be measured this spring with results to be released in June. Measurement in the remaining 68 local radio markets was indefinitely suspended while the five major markets – Toronto, Montreal, Calgary, Edmonton and Vancouver – continued to be measured via passive personal meters.
Neil McEneaney, president and CEO of Numeris, says that the move to pause the 22 diary markets was based on an assessment of current and future measurement needs for audio. "Looking at where competition is coming in and how behaviour has been influenced by platforms and devices such as smartphones and smart speakers, there is an increasing need to understand radio and more generally audio because the competition is much greater than it's ever been in the fight for advertising dollars. The digital players coming into the market are a significant layer of competition."
McEneaney says that right now more than 80% of the population and the ad revenues associated with radio are sitting in what Numeris measures, specifically its PPM service, overnight electronic service and the 22 radio markets it serves. "At some point we'll start to look for solutions for smaller markets but have to start the largest markets for now because that's where the population and revenue sits today."
A measurement committee organized by Radio Connects is currently assessing three measurement companies to hopefully provide measurement services in the 68 local radio markets no longer measured by Numeris diaries. Caroline Gianias, president of industry organization Radio Connects, says the committee is still waiting for some results from one of the three companies under review and hopes to have a recommendation to the CAB (Canadian Association of Broadcasters) board and broadcasters very soon.
Most recently, Numeris outlined its cross-media strategy in January, a national expansion of its cross-platform video audience measurement solution that captures non-linear digital consumption of TV and radio. Within the next 12 months, the broadcast measurement service plans to expand the VAM service to include audio, which will facilitate comparison of radio stations in time, reach and frequency, unduplicated with the top audio streaming platforms.