Active International expands beyond media
The corporate trade media agency partners with media-adjacent providers to add value during uncertain times.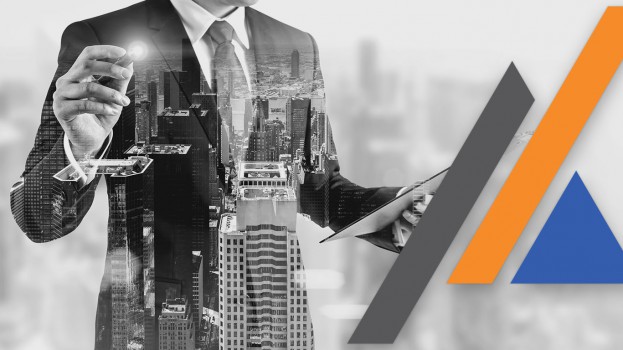 Corporate trade-powered media agency Active International has expanded its trade partnerships into media-adjacent areas to help its clients better navigate the effects of the pandemic.
At its core, the agency looks to drive media efficiency while providing clients with the means to unlock value in unused assets. To this end, Active has partnered with marketing and PR shop Lamb Creative Group, CRM and marketing automation company AXIS Integrated, search marketing agency Bruce Clay, video production agency Render Media and Canada Sanitation Solutions, a PPE and sanitizer supplier.
"This past year we've been more relevant than ever as we've helped clients pivot and unlock ways to keep investing in their brands during COVID," Andrew Bulmer, Canadian president and managing director at Active International tells MiC.
By way of example, Bulmer explains that most of Active's clients are in the CPG, retail or electronics categories, and include the likes of Canadian Tire. "And be it forecasting, changes at retail, or COVID, through no fault of their own some [companies] are left with excess inventory that they can't pull through the supply chain." In turn, Active pays wholesale value for the inventory, offering trade credits dollar-for-dollar, which clients use against media campaigns Active buys and manages for them.
The new partnerships add additional services to the credit/corporate trade mix, providing value in areas in which Bulmer says his clients were asking for help.
"Our media services include TV, digital, radio, out-of-home and print, so we've maximized the opportunities for clients to spend with trade on media in the Canadian media landscape," he explains. "If we can help clients spend their trade credits more quickly on a wider array of services that they're already spending on in their annual budget, that's a good way to continue to unlock value."
Those capabilities now extend to marketing and PR, paid search, video production, data management and even COVID-related safety and sanitizing services in response to client requests for help getting people safely back to their businesses.
As far as how the corporate trade media buying process works, Bulmer explains that the credits essentially write down the expense of a spend. If the buy is $1 million, and the client has $150,000 worth of trade credits, the cash investment on the media would be $850,000.
The client and its media AOR establish the goals and KPIs for a media campaign, and Active puts together a plan that ensures those benchmarks can be met. In turn, Active works with media owners they've established non-disclosed trade deals with (i.e. covering the cost of an event), and the media owner provides Active with a negotiated amount of banked media, which the agency uses to pay, offset or amplify client spend.